Could downsizing your pharmacy attract customers?
Sclavos identifies five key trends in the industry
Downsizing your pharmacy could reduce costs and attract more customers, says industry expert Kos Sclavos.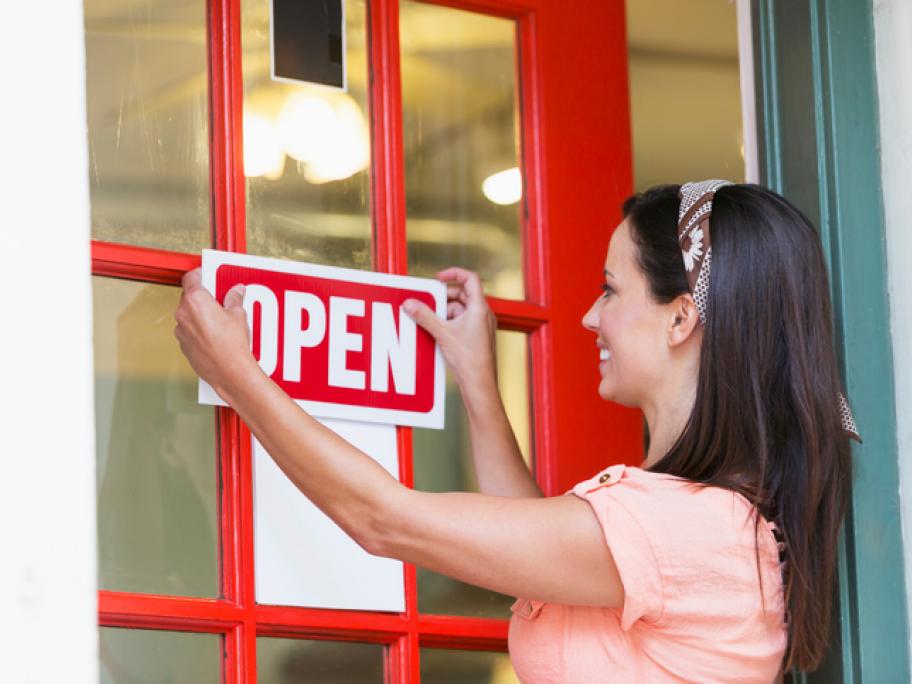 Mr Sclavos, past president of the Pharmacy Guild, will present five big global retail trends at Pharmacy Connect this weekend.
The top trends are:
Big stores are out, and small stores are in: This reduces inventory costs and shopping time for customers, who don't want to waste time wandering the aisles. They want to shop in locations where they know the staff they are dealing with
Customer experience is more important than ever: Regular staff training is needed on product knowledge and 'small talk'. Staff should also visit other local retailers to see what good and bad customer service looks like
Personalise the service: Recalling a customer's name and details about family members and pets can help develop a deep relationship with them. Loyalty programs, health apps, keeping their scripts in a file marked VIP and posting a Christmas card are other tactics.
Retail entertainment is in: Ideas include in-store birthday events for staff and free screening programs and promotions through banners, Facebook, other local businesses. Supporting external charities, such as patient groups is also key. Plan no more than one activity every two weeks.
Rise of the conscious customer: There is increasing interest in buying products from ethical companies, so pharmacies need to establish they are socially responsible. Customers are more likely to be loyal to a pharmacy that cares. Carefully build a relationship with a charity or not-for-profit organisation and hire empathetic staff.