Could the 'Medicare guarantee' be even weaker than we thought?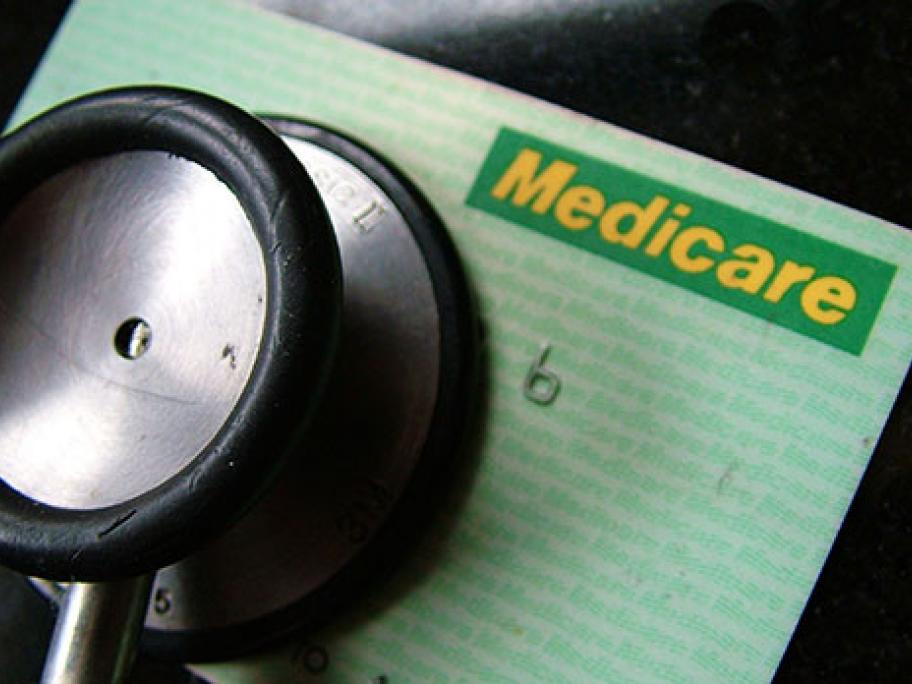 ANALYSIS
You may have heard that the government is creating a special fund to "guarantee" Medicare, presumably from the meddling of politicians.
According to Minister for Health Greg Hunt, this guarantee is made by creating a special bank account to store the taxpayers' billions needed to pay for Medicare.
If you were listening closely in the days after budget night, you may have heard the chortling of health economists as they muttered words like "spin" and "fluff" and "nonsense".
"It