Could metformin prevent diabetes in very high risk patients?
A US study shows the drug can reduce development of the disease over 15 years
Metformin reduces the development of diabetes over 15 years, US researchers say.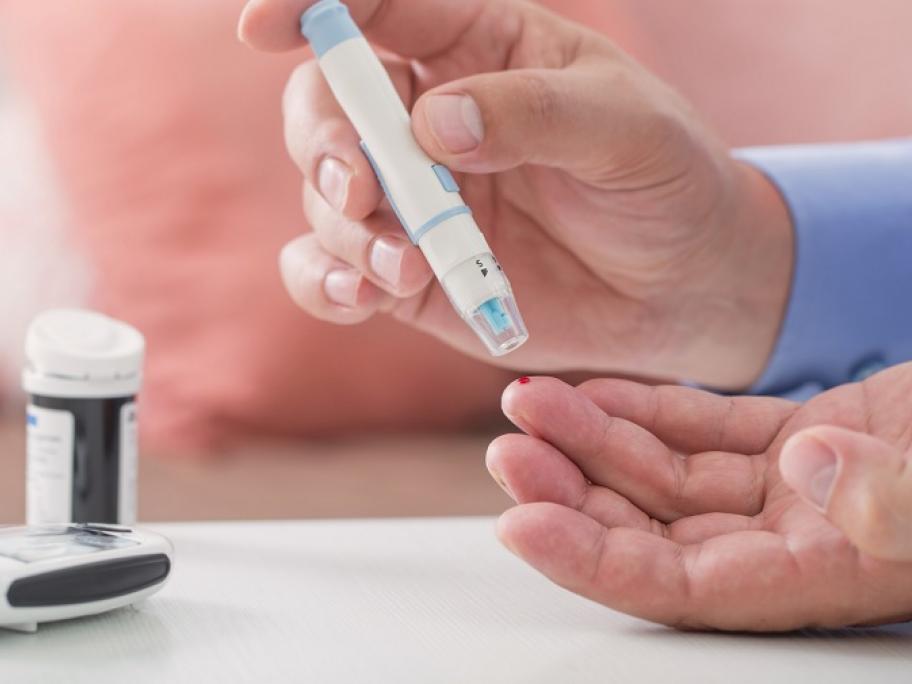 The results come from a follow-up of patients in the Diabetes Prevention Program (DPP) that recruited patients at very high risk for diabetes and assigned them to either metformin or a lifestyle intervention program to address the major identified risk factors.
The post-randomisation follow-up study included more than 2000 individuals originally assigned to placebo or 850mg metformin twice daily.
Those assigned to metformin continued to take the drug from 2002, when the  DPP study officially ended, to 2017.
The mean cumulative exposure to metformin during follow-up was 8.75 years.
The study found that metformin reduced the incidence of diabetes by 17% compared with placebo when fasting or two-hour glucose levels after an oral glucose tolerance test was used to define the disease.
Incidence was reduced by 36% compared with placebo when using HbA1C levels.
The drug's beneficial effects were greatest for women with a history of gestational diabetes and patients with higher baseline fasting glucose levels.
"Keeping in mind that drugs used for prevention need to be especially safe and well-tolerated, metformin is currently the only medication that 'fits the bill' and should be considered for prevention," said lead researcher Dr David Nathan, director of the MGH Diabetes Centre in Boston.
---
More information: Diabetes Care 2019