Could pharmacists have helped prevent these 125 deaths?
Most people are unaware of dangerous overdose symptoms
Pharmacists could help reduce prescription opioid deaths by explaining overdose symptoms to family members of patients.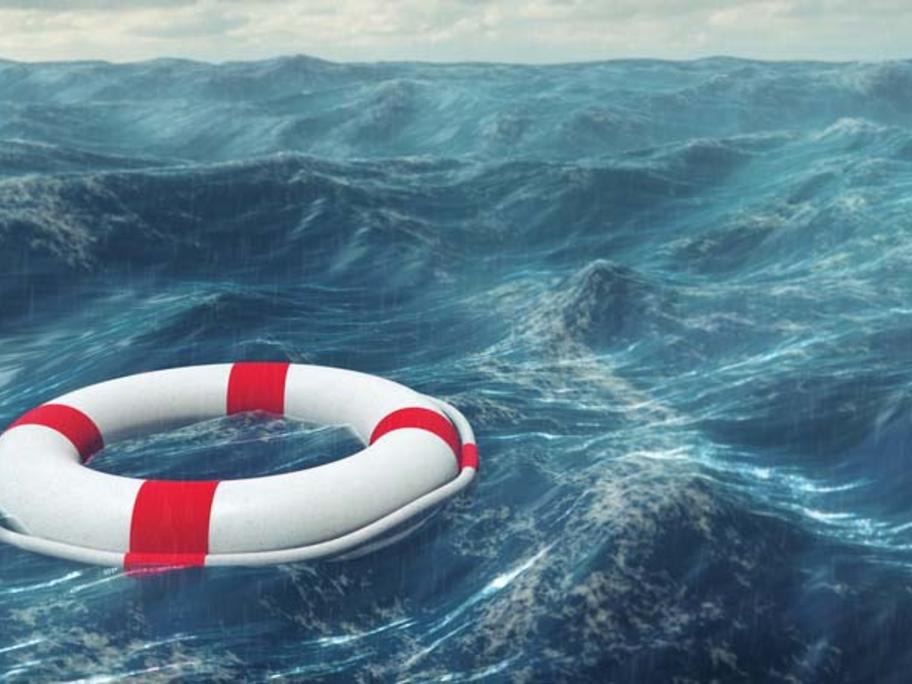 This is the view of researchers from Melbourne and Monash universities who reviewed coroners' reports on 125 overdose deaths that were witnessed by a partner or friend.
In 70% of cases, the witness didn't take immediate action because they weren't aware of the significance of overdose signs, they write in the International Journal of Drug Policy.
The most common signs were wet, crackly or unusual