Could a probiotic be the answer to postnatal depression?
Trial finds lower rates of postnatal anxiety and depression with Lactobacillus
Probiotics in pregnancy may be useful for the prevention of postnatal depression and anxiety, a New Zealand study suggests.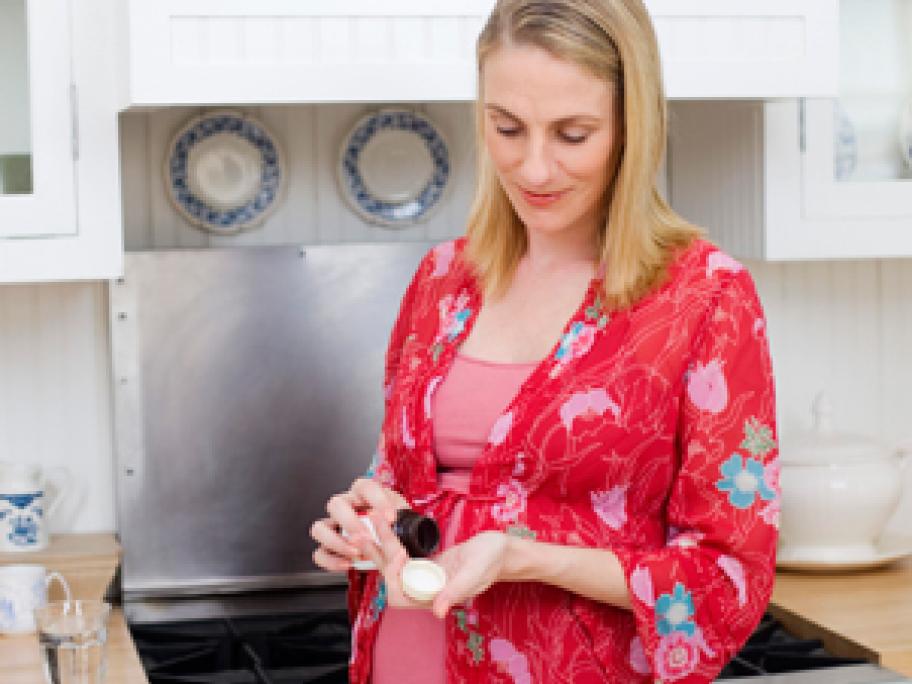 The findings come from a randomised, controlled trial of daily supplements of Lactobacillus rhamnosus HN001 on 423 women in Auckland and Wellington.
In the study, women at 14–16 weeks gestation were randomised to take either placebo or probiotic capsules daily until six months postpartum.
When assessed at six and 12 months after birth, mothers in the probiotic