Could a spoonful of sugar help the obesity go down?
The proposed rating system includes 'high sugar' warnings and pictorial representations
A mandatory sugar rating system based on teaspoons is one of the government's latest proposals for tackling obesity and has received backing from public health advocates.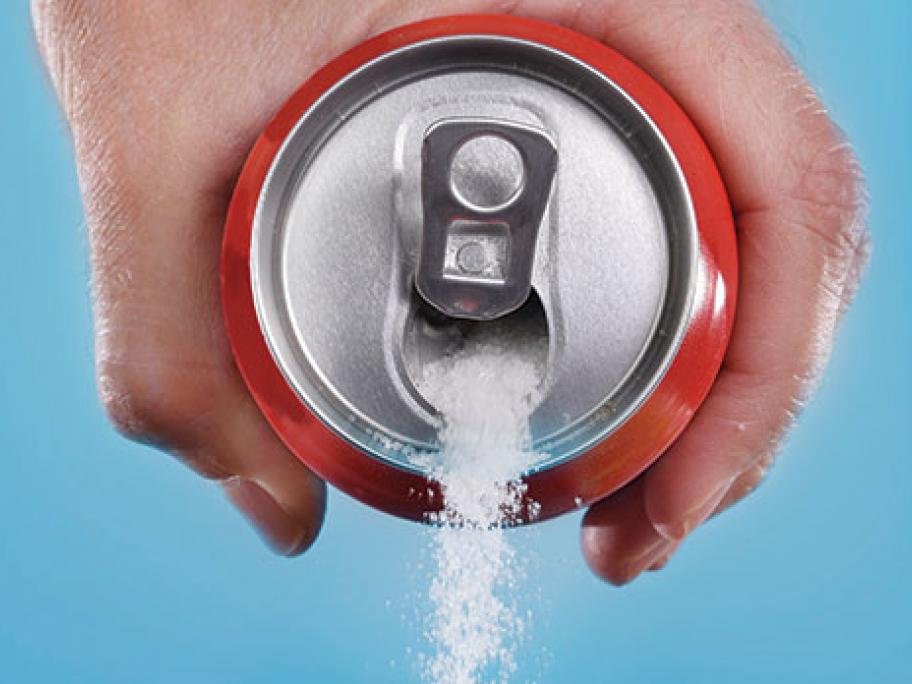 A consultation launched by the government has floated a range of options for more explicit labels on sugar-laden food and drinks, including 'high sugar' warnings or pictorial representations of the sugar content.
The tougher proposals would allow consumers to see "at a glance" just how much sugar is in a product, says Alexandra Jones, a public health lawyer at the George Institute for Global Health in Sydney.