Could a subtle change in language be enough to end pharmacist-GP turf wars?
Quilty suggests a way to steam ahead without controversy
A subtle change in language could help pharmacists avoid provoking turf wars with GP.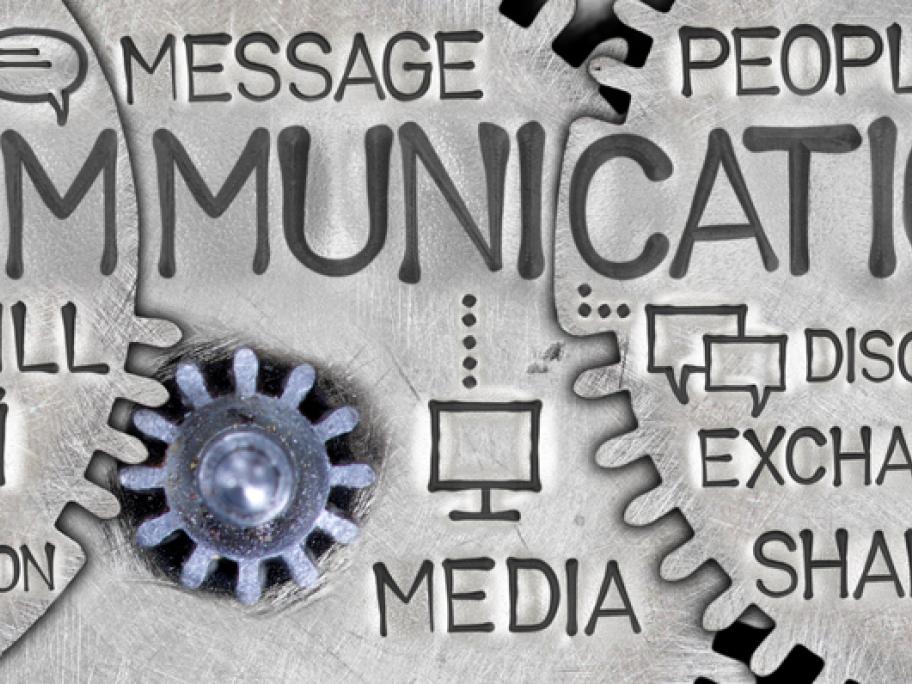 That's the view of Pharmacy Guild executive director David Quilty, who says the phrase "full scope of practice" is preferable to "expanded scope of practice".
"References to pharmacists seeking a broader, expanded or enhanced scope of practice often arouse controversy in the health sector with some doctor groups and others seeing this as a potential intrusion into their areas of expertise," he writes in Forefront.
"Maybe this inter-professional friction could be avoided by some more accurate messaging: pharmacists want to perform to the full scope of practice, maximising benefits for patients by using their expertise in medicines, which is already acknowledged by regulatory authorities, albeit with some variations across states and territories."
Mr Quilty was inspired by a recent article in the Canadian Pharmacists Journal, which warns that talking about an expanded or broader scope of practice suggests a luxury or upgrade that is optional.
Instead, the article spells out what is within Canadian pharmacists' current scope, including prescribing for common, ambulatory conditions, deprescribing, therapy renewals and prescription adaption.
"This is a message that applies every bit as much in Australia as Canada," Mr Quilty says.
Given the increasing complexity of medicines, including personalised medicines, "now more than ever" it's vital that pharmacists operate "uniformly and nationally" to their full scope of practice and make maximum use of their clinical skills in collaboration with other health professionals.
"So, here's the pitch: the greater utilisation of pharmacists will greatly benefit patients; will be within existing limits of pharmacists' expertise; regulated by a national practice board; is already in place in many comparable countries; will always be conducted collaboratively with doctors and other health professionals; will save money in the health system; and relieve some of the stress on GP surgeries and emergency departments," he writes.
"Full steam ahead."