Could surgery 'black box' stop bullies?
A leading surgeon is calling for video and audio surveillance in operating rooms in a bid to stamp out bullying behaviour.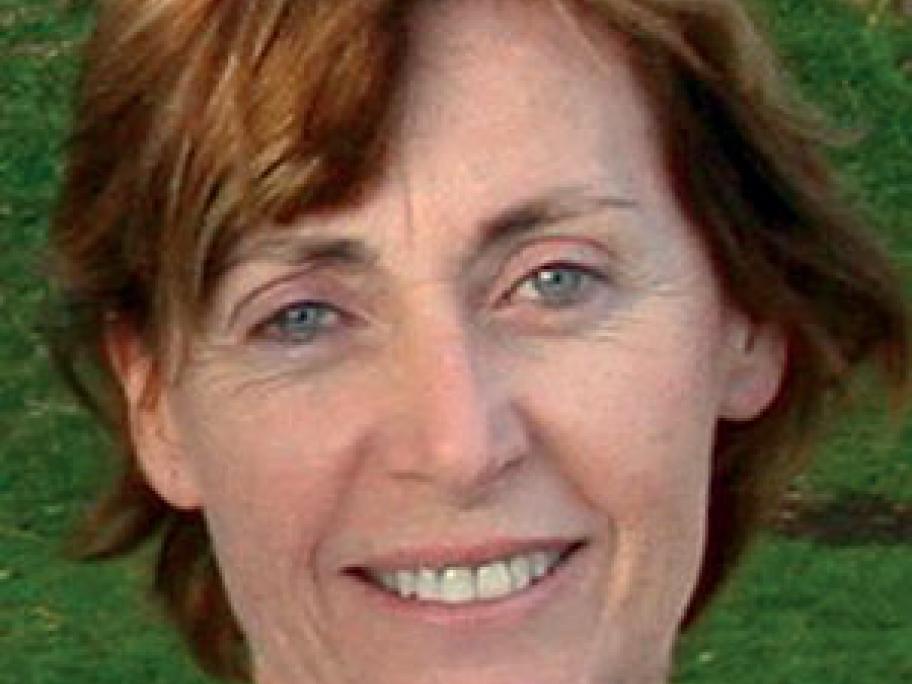 Dr Gabrielle McMullin (pictured), director of the South Sydney Vascular Centre, says 'surgical black boxes', which mirror recordings made in the aviation industry, could be used to deter bullies and provide evidence during disputes.
She made the call after being made aware of a recent incident at the Prince of Wales Hospital in Sydney, where a surgical trainee allegedly hit a female nurse.
Dr McMullin claimed the hospital had effectively closed the case, after