Could a TV show help reduce male suicide?
Encouraging men to watch a TV show about male suicide could result in more seeking help when they experience tough times, according to one of the first-ever studies of a documentary's health effects.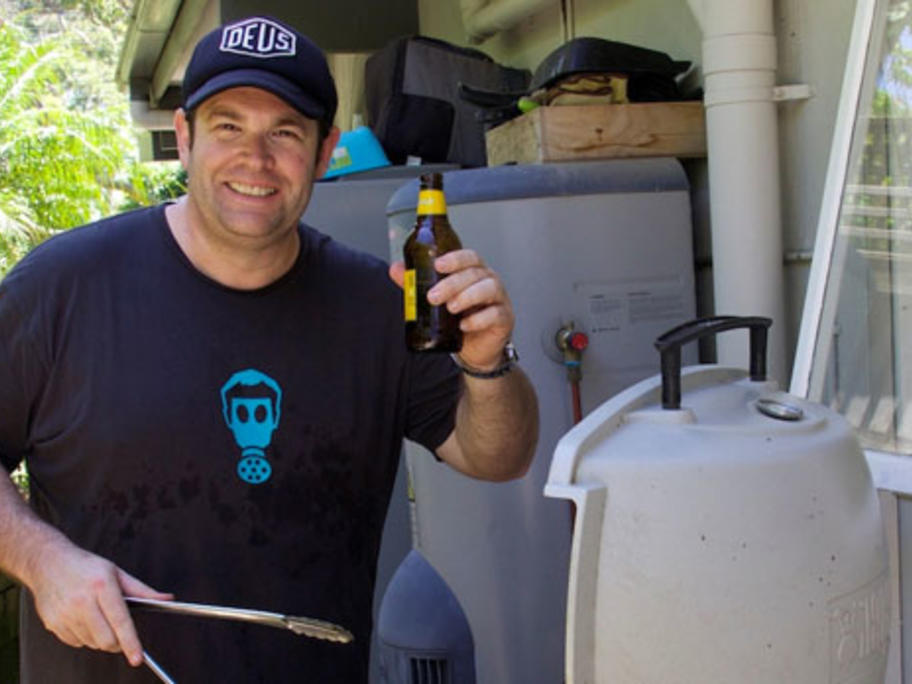 The study looked at how readily men would seek help from a telephone helpline and if they were more likely to reccomend using a helplline to a friend after viewing new ABC series Man Up, which debuts on Tuesday.
Earn CPD Points: How