Counselling helpline charges $3 a minute
A counselling hotline charging $3 a minute to "debrief" stressed commuters is defending its fees, saying they are not as high as "psychic readers and phone sex operators".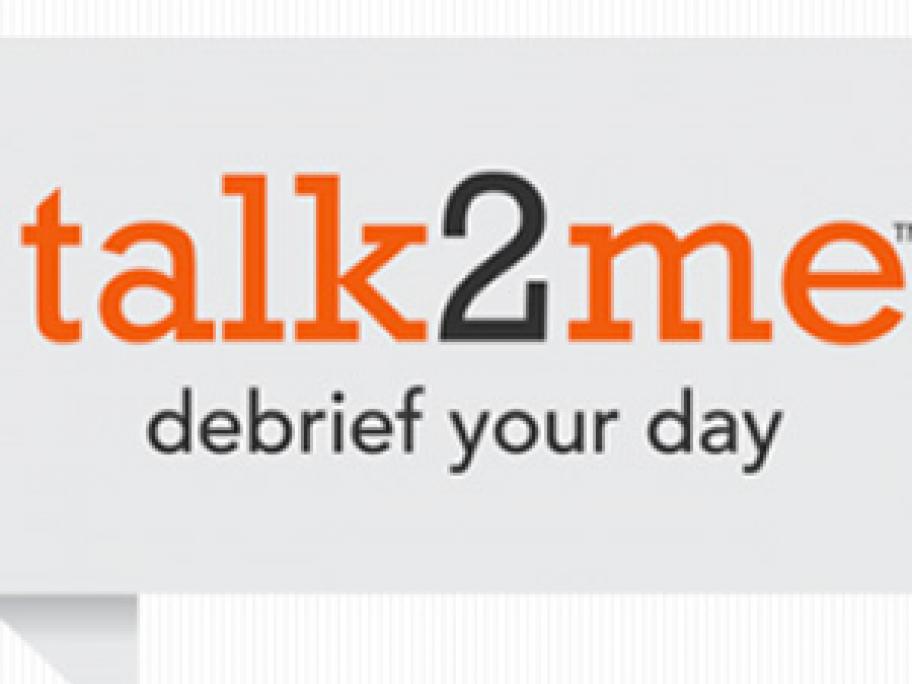 Last week saw the launch of the Talk2Me service, whose team of 15 counsellors provide help to people who have "experienced difficulty throughout their day".
Founder Deborah Sanasi said the average session with clients lasted 10-15 minutes.
"In the arena of premium numbers, $2.97 per minute GST inclusive is not high, with psychic readers and