Count your blessings if you're a family doctor
The fundamental question is: do you wish to provide long-term continuing care or take the easy road as an episodic doctor? Having decided on the more challenging role — which is not for everyone — doctors are well advised to do a quick self-appraisal.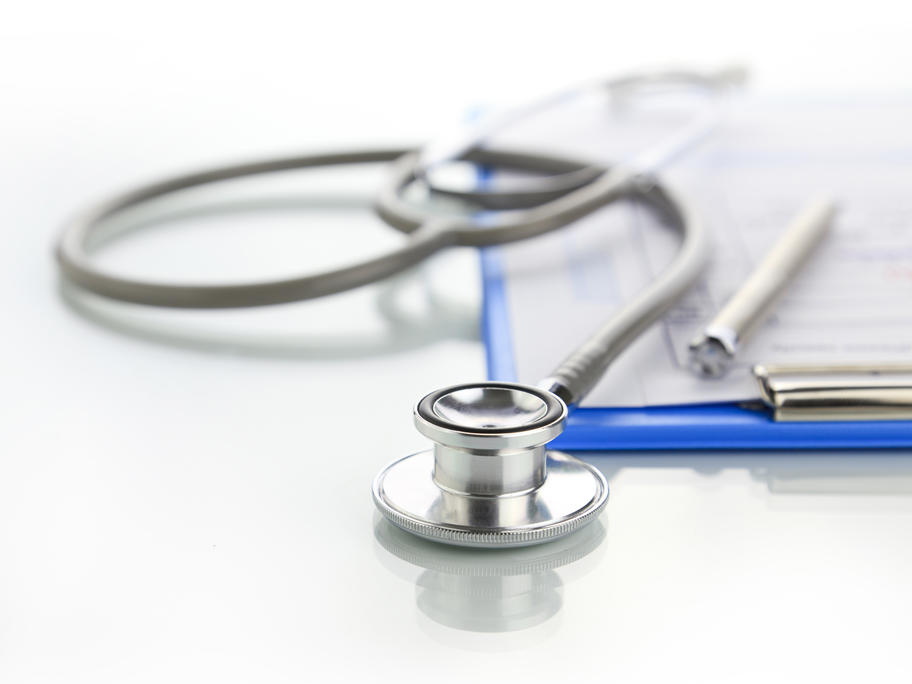 First impressions are important and when payment becomes a factor, patients will be more demanding. Your reception staff are the window to your practice. Make sure they are supportive and professional.
The need for clean rooms and smart signs should hardly need to be