Country town petitions for pharmacy
A petition calling for approval to locate a pharmacy in a small NSW country town has been tabled in Federal Parliament.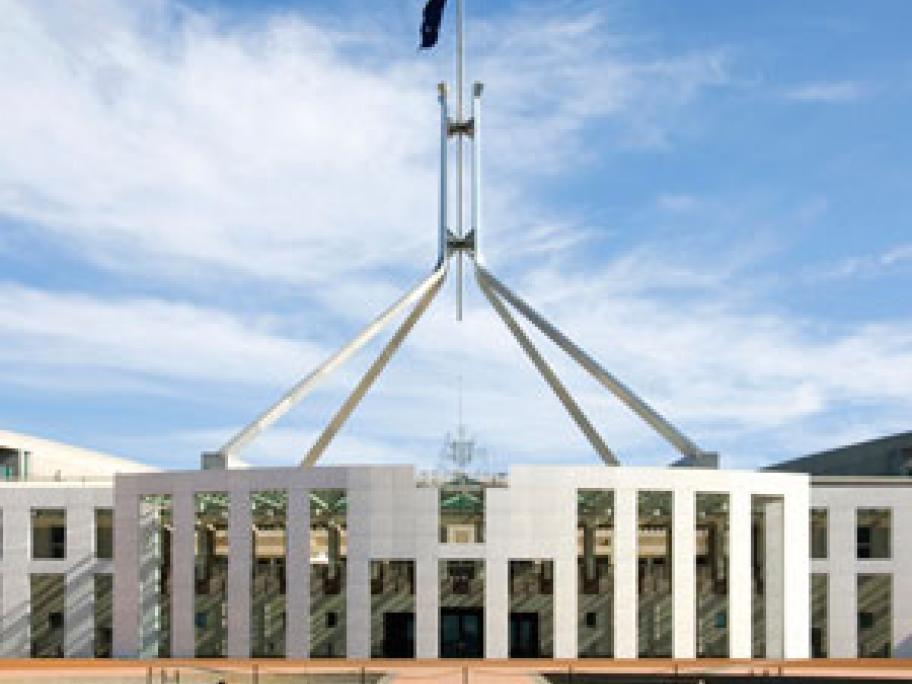 Yesterday, Luke Hartsuyker, National Party MP for Coffs Harbour, tabled a petition from the residents of Valla, 30 km south of Coffs Harbour, asking for a pharmacy request to be approved by the Minister for Health.
The petition was signed by more than a thousand people - over half the community's population. In addition, a community survey registered over 98 per cent support for the proposal to establish a community pharmacy in Valla.
Mr Hartsuyker said Valla was 9.5