Couple sues after stillborn tragedy
Liability was apportioned 70% to the obstetrician and 30% to the hospital
The parents of a stillborn baby have successfully sued both the hospital and the obstetrician for negligence.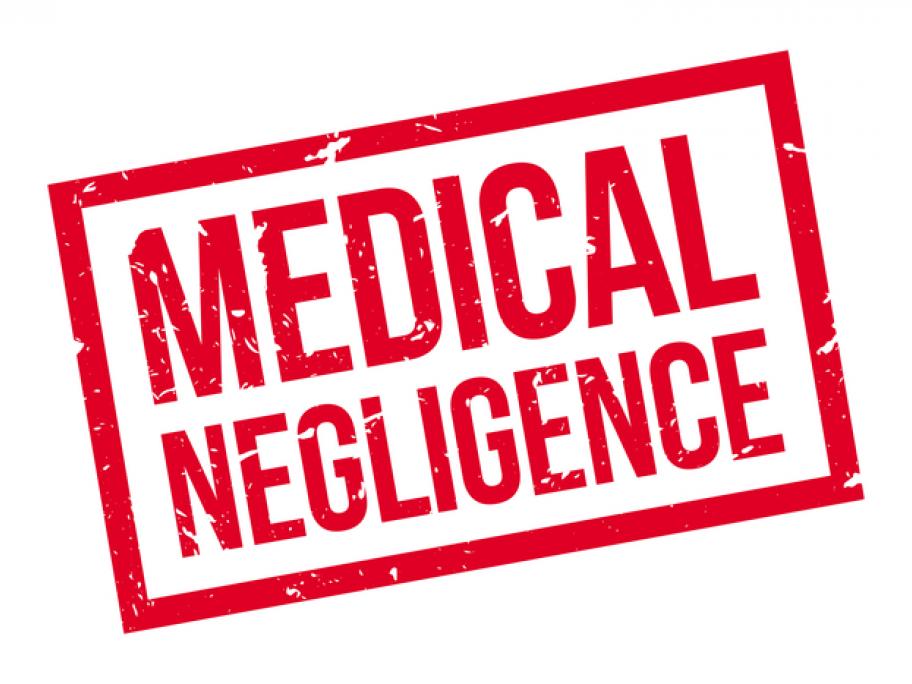 The Supreme Court of the ACT awarded them damages of almost $900,000 for the psychological harm they suffered following the unsuccessful delivery of their first child.
The court heard the baby, conceived through IVF, was one week overdue when the mother was induced and bradycardia detected.
Despite the apparent abnormalities in the baby's heart rate, it was not until more than an hour later that the obstetrician was contacted, after which a caesarean