Court backs chaperone for GP under investigation
A Canberra GP accused of sexual misconduct has been allowed to practise with a chaperone present despite calls for the chaperone system to be scrapped.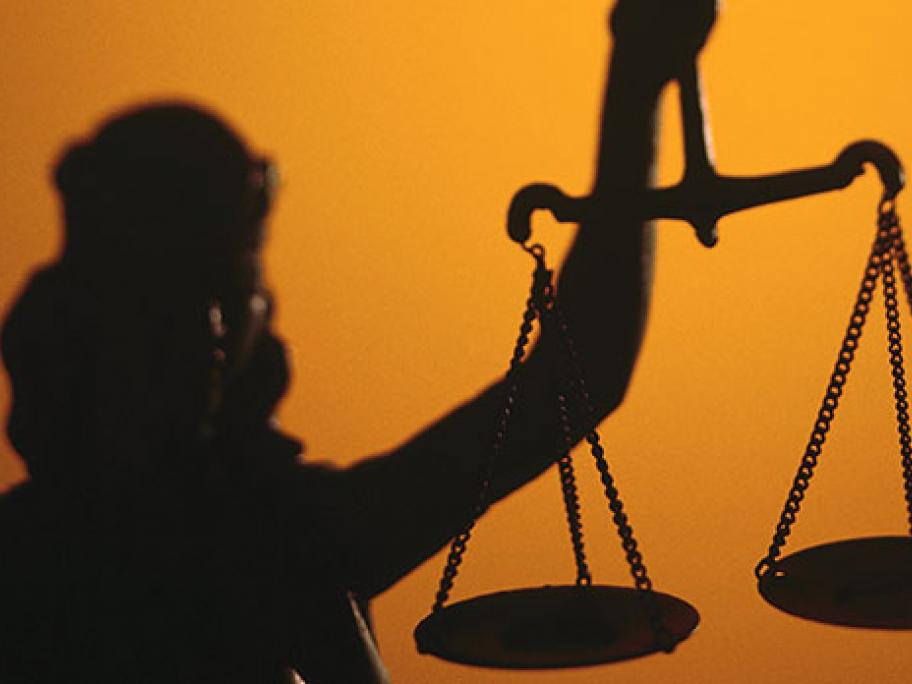 Dr Mohamad Helmy was banned by the Medical Board of Australia in March from treating female patients or children after three complaints of sexual misconduct were made against him between 2012 and 2016.
Two of the complaints made to police were later dropped.
Dr Helmy appealed the board's ban, with his lawyers arguing that he should continue to work with no restrictions on his