Court backs doctors over baby ventilation
Hospital doctors treating a terminally ill baby cannot be compelled by the child's parents to put him on a mechanical ventilator, a judge has ruled.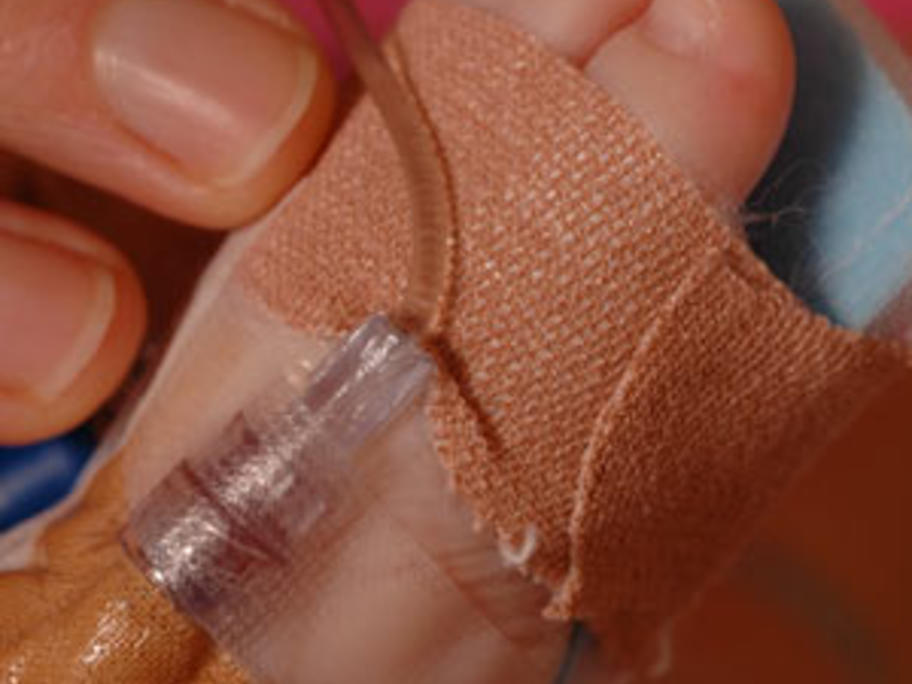 The parents of the nine-month-old, who is severely brain-damaged, deaf and blind, filed an emergency application with the NSW Supreme Court just before Christmas seeking an order to force medical staff to mechanically ventilate their son.
At the time, the baby, referred to in the case as Mohammed, was being given oxygen via non-invasive measures.
Doctors at the Children's Hospital