Court battle over as Victorian loses fight with Vioxx manufacturer
The drug was withdrawn from sale globally in 2004.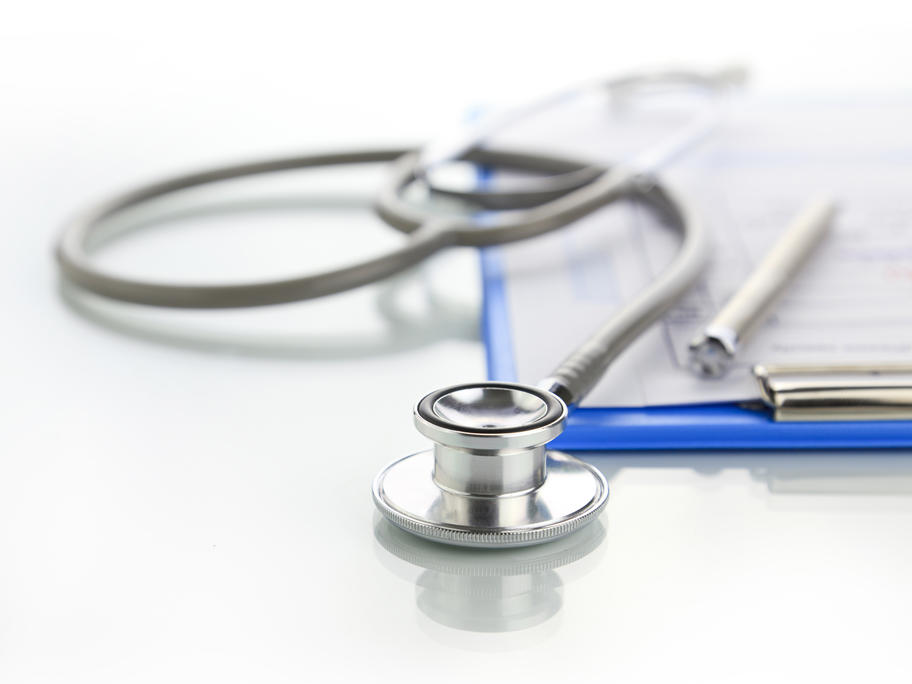 Mr Peterson was awarded $287,912, plus interest, by the Federal Court in 2010 and law firm Slater and Gordon estimated at least 500 Australians could make similar claims, which could cost MSD Australia up to $300 million.
Slater and Gordon deputy chair Peter Gordon called on MSD at the time to end the court battles and settle its liabilities, just as it compensated US users of Vioxx with a $4.85 billion package in 2008.
But the decision was ove