Court blocks request to sterilise intellectually disabled woman
An intellectually disabled woman will not be forcibly sterilised despite fears she could become pregnant.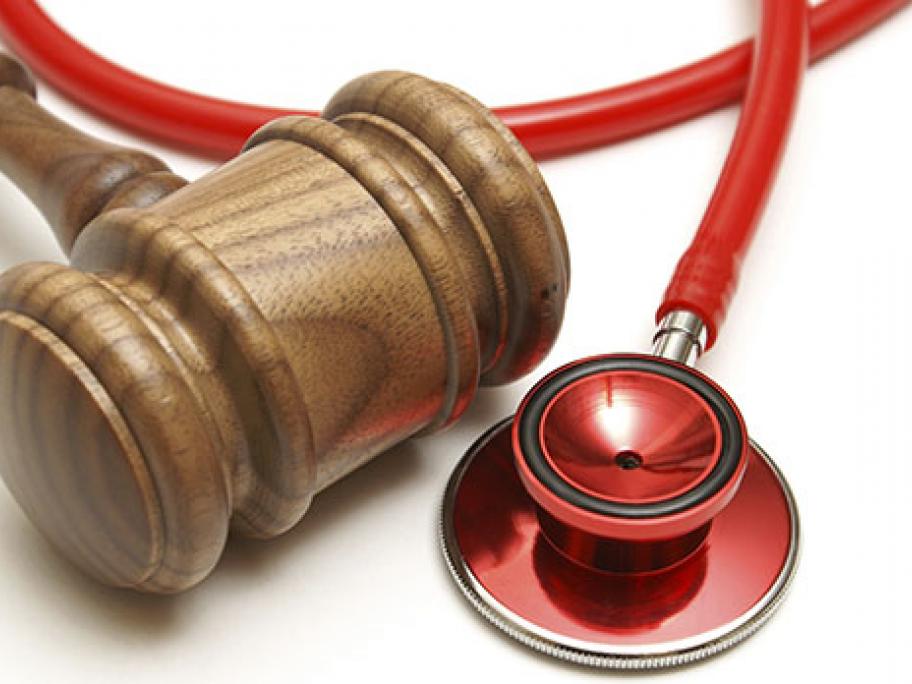 The Victorian Civil and Administrative Tribunal denied an application from the 25-year-old's parents to provide consent for the woman, known as ZEH, to have a tubal ligation.
The woman has mild to moderate learning disabilities and her parents argued her friendly and trusting nature could be easily influenced and taken advantage of sexually.
Related News: