Court clears GP of breaching duty of care
A GP who misdiagnosed a malignant melanoma as a plantar wart did not breach his duty of care, despite the cancer metastasising and the patient dying shortly afterwards, a court has ruled.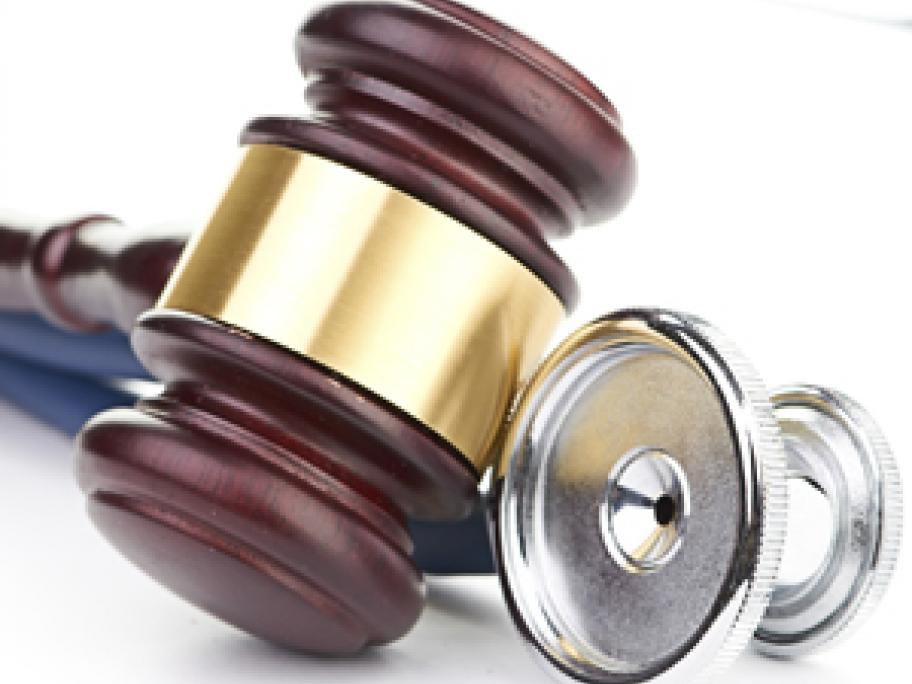 The NSW Court of Appeal ultimately accepted the evidence of the four treating doctors that the appearance of the lesion was not consistent with a diagnosis of melanoma.
It did not accept the evidence of the patient's wife, who argued that the lesion, which was on the sole of her husband's left foot, had a dark pigmentation consistent with melanoma.
The court concluded that she was mistaken in her