Court describes pharmacist's theft excuse as 'preposterous'
Video evidence proves he dipped his hand in the till for gain
A Victorian court has refused to allow an elderly pharmacist to appeal against his theft conviction, labelling his excuse for dipping into the till as "preposterous".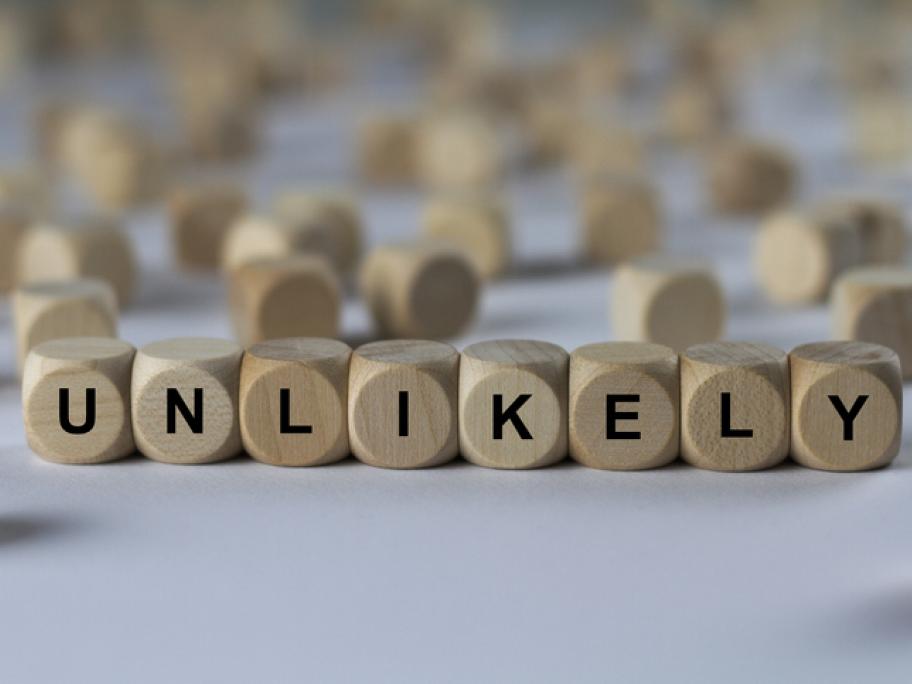 Micheal Gild applied to the Supreme Court of Appeal for leave to appeal against his conviction for theft after he was caught multiple times on a pharmacy's CCTV crumpling cash into his pocket.
His defence at the time was that he was replacing money he'd used for change when there was not enough money in the till.
In his appeal, he claimed the CCTV footage should never have been shown at his trial because it contained only excerpts and evidence that may have exculpated him was missing.
However, the Court of Appeal said the footage "spoke volumes" about his conduct and demeanour, and whether his appropriation of the cash was dishonest.
"No sensible person viewing the footage and witnessing the applicant's behaviour could rationally conclude other than that his pocketing of the money was devious and glaringly dishonest, and that his explanation for his furtive conduct was utterly preposterous."
Gild, who was 71 at the time of the thefts, had worked for the pharmacy for nearly 10 years. He took $2480 between July and December 2011, either putting customer payments directly into his pocket or taking it from the till.
He tried to cover his tracks by voiding transactions or reducing the value of sales.
The pharmacist was caught after one the pharmacy's owners reviewed CCTV footage after overhearing a customer complain he had not given her change.
The following day he observed Mr Gild take $50 handed over by a customer from the till and scrunch it into his pocket.
A review of CCTV footage uncovered 59 thefts, although Gild escaped conviction in seven cases because it was not clear what was taken.
"The video footage proves the truism that a picture is worth a thousand words," the court said.
"Quite obviously, the applicant's conduct is brazen."
The Court of Appeal also refused Gild's application to appeal against his conviction on two other grounds — the late introduction of evidence at his original trial and the prosecution's failure to produce evidence at his request.