Court dismisses Guild case against Ramsay
Accusations are of a criminal nature and can't be heard as a civil matter
The NSW Supreme Court has summarily dismissed a Pharmacy Guild ownership challenge against Ramsay Healthcare.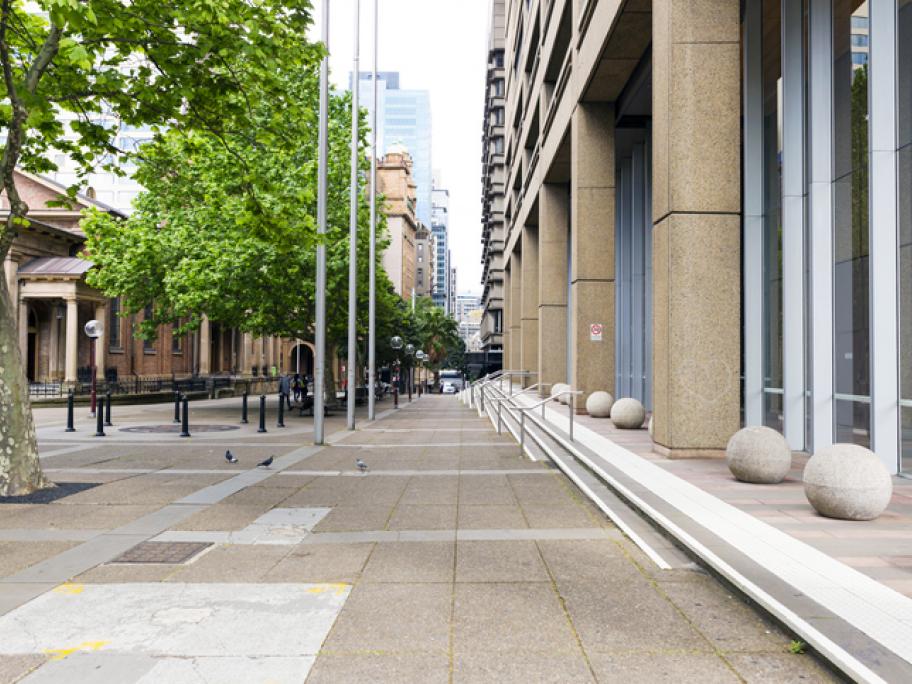 In September 2018, the guild and three members launched legal proceedings to determine if Ramsay held a financial interest in some of its branded pharmacies.
In a letter to members ,it claimed it was in the public interest to ensure pharmacy ownership laws were "maintained and enforced".
Two months later, Ramsay