Court finds Health Minister erred by allowing pharmacy to open
He failed to give genuine and realistic consideration to objections
A Melbourne pharmacist has taken on the federal Minister for Health and won in a court battle over a pharmacy approval granted to a rival.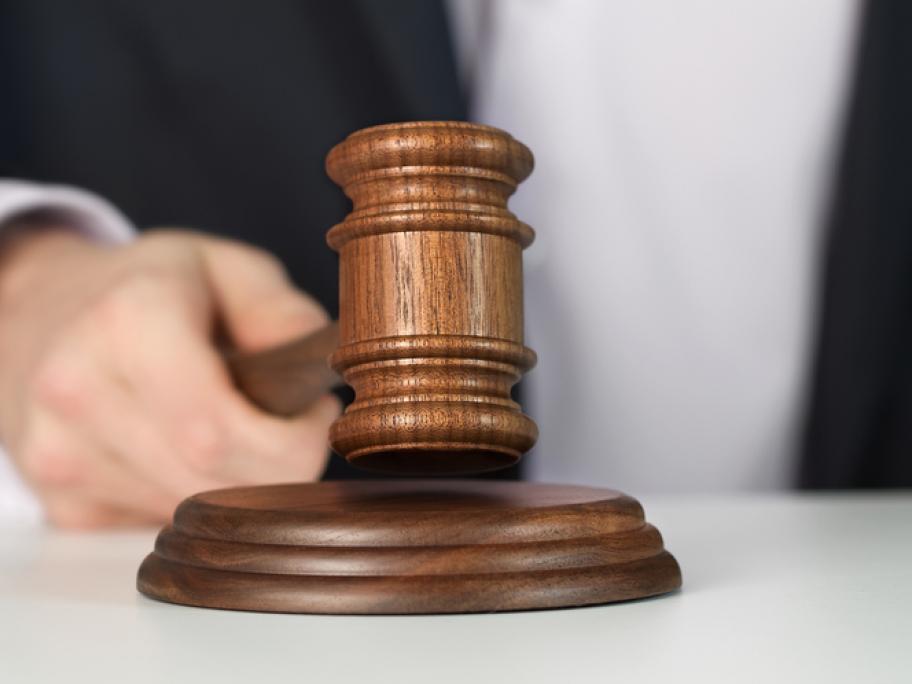 Dominic Stambe, who owns two pharmacies, sought a judicial review in the Federal Court after the minister used his discretion to allow YL Health Group Pty Ltd to open a pharmacy in a nearby medical centre.
Although the new pharmacy is located just 136m and 239m from Mr Stambe's pharmacies, the minister approved the application, which had previously been rejected by the Australian Community Pharmacy Authority.
In his reasons for decision, the minister said it was in the public interest as the pharmacy would be open 24 hours, otherwise local patients had to travel outside of the area to access a pharmacy out of hours.
The minister submitted a notice to say he would not contest Mr Stambe's application but the YL Health Group continued to fight it in court.
Mr Stambe prevailed on the grounds that the minister had failed to give genuine and realistic consideration to documents and information he provided before exercising his discretion to approve the new pharmacy.
The court found that the minister relied on a statement from the medical centre that it had approached local pharmacies to see if they would be prepared to offer a 24-hour service, but none were prepared to do so, according to Justice Debra Mortimer.
She ordered the parties to attempt to agree on "appropriate" final orders, including costs.
If negotiations failed, each party must make a submission on orders, she ruled.
"What is established, in my opinion, is that there was no active intellectual engagement by the minister with what the applicant had said. These matters may also establish there was no active intellectual engagement by those advising the minister, but this is beside the point. I am satisfied the applicant has established that the minister did not consider his response, as the law required him to do."
Among the issues Mr Stambe tried to raise with the minister was the "saturation" of pharmacies in the area, where the patient-to-pharmacy ratio was significantly lower than the Victorian average.
Further, the current pharmacies were open seven days a week in line with doctors' opening hours and there were several 24-hour pharmacies, including one within 10.5km.