Court goes to town on location rules
Providing the public with access to affordable medicines is more important than pharmacy viability when granting PBS approval numbers, a Federal Court judge has ruled.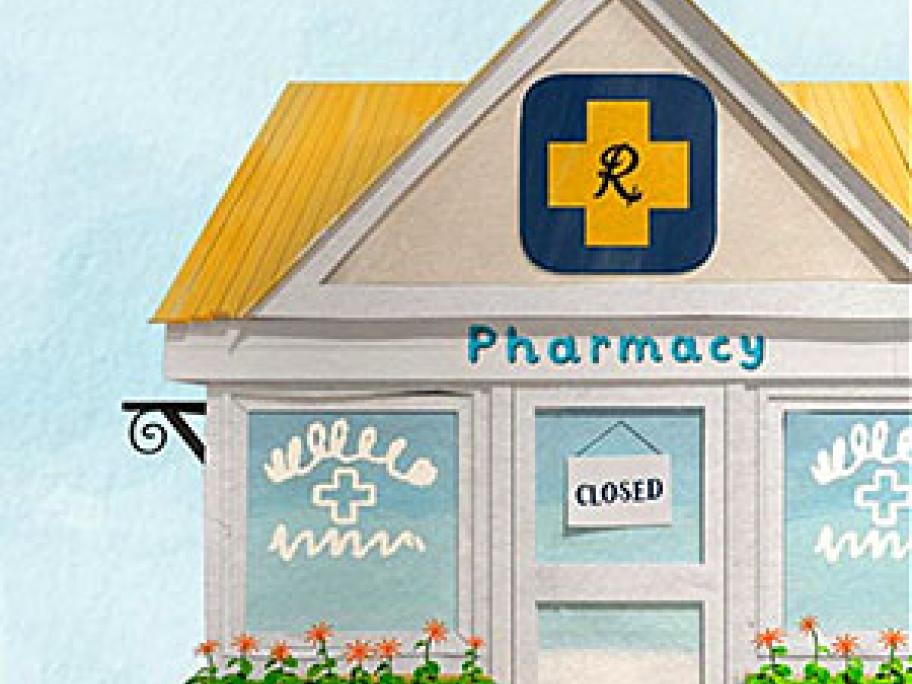 Justice John Reeves said he did not regard viability of a pharmacy as a "relevant consideration" for granting PBS approval to a pharmacy.
"The focus should have been on ensuring the community in question has convenient access to a pharmacy or pharmacies approved under the PBS," Justice Reeves said in his deliberation on an appeal against a disallowed PBS approval.
The case, which involved a pharmacy seeking to