Court hears GP chose murder over divorce
Fed up with his marriage and besotted with his lover, Sydney GP Dr Brian Kenneth Crickitt murdered his wife rather than enduring a costly and embarrassing divorce, a court has heard.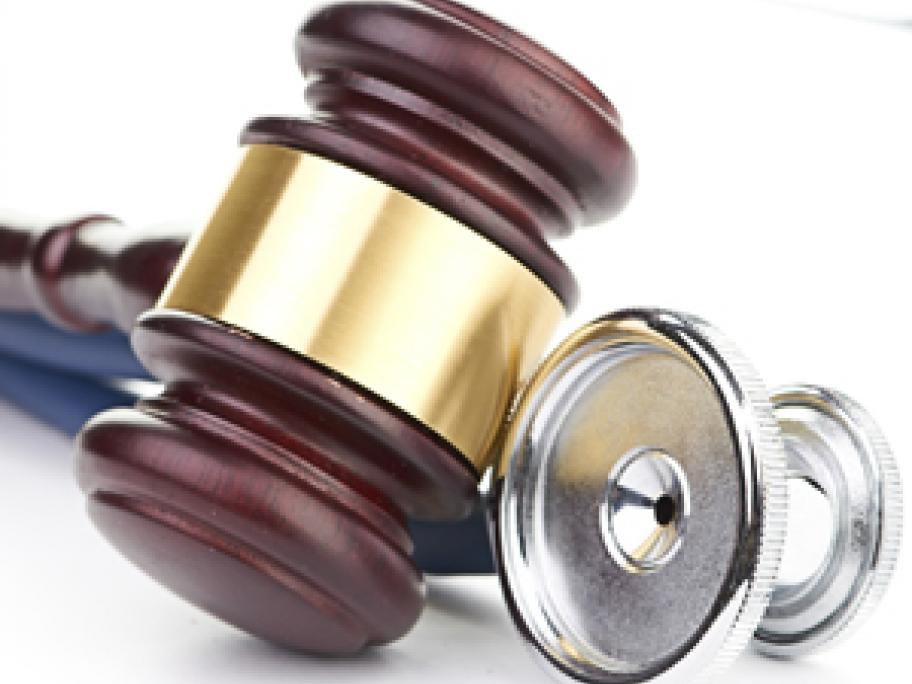 Crown prosecutor Mark Tedeschi QC told the NSW Supreme Court that the 63-year-old had emotional and financial motives for injecting wife Christine Crickitt with a lethal dose of insulin on New Year's Eve or New Year's Day in 2010.
Mr Tedeschi said Dr Crickitt's attitude to his 58-year-old wife was clear from his police interview on the day of her death.
He complained she was unfair, ungrateful, difficult