Court papers expose more details of Sigma stoush
The Chemist Warehouse group believed a generics deal it was offered was too good to ignore, according to a writ filed by Sigma.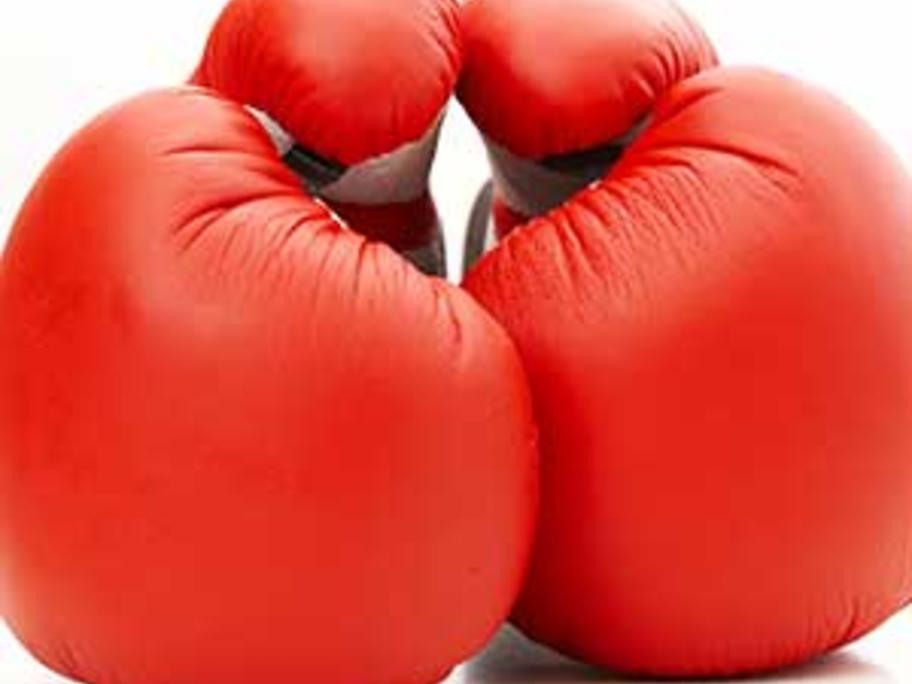 Mario Verrocchi of the My Chemist-Chemist Warehouse group emailed Sigma in February to inform it off the offer, according a writ filed in Victoria this week.
In the email, Mr Verrocchi told Sigma CEO Mark Hooper the group could not ignore it "because of its quantum", according to Fairfax news reports.
The offer was apparently for generics supplied by Sandoz pharmaceuticals.
Mr Verrocchi followed up in May by