Court removes pharmacy's PBS status
The minister of health must reconsider the pharmacy's approval to operate
A pharmacy will lose its PBS status, at least temporarily, following the latest ruling in a court battle.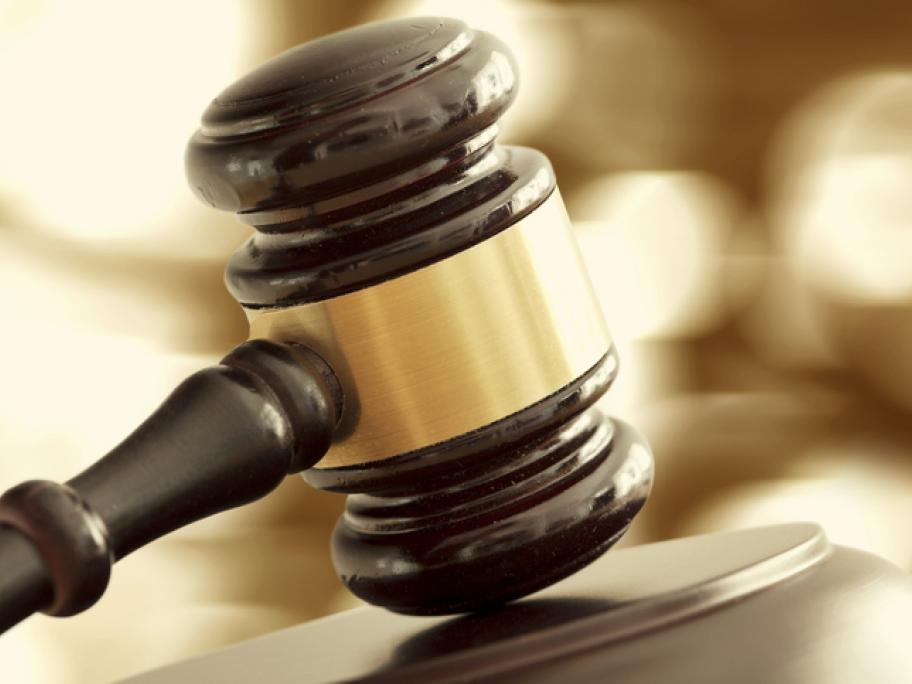 The TerryWhite Chemmart pharmacy opened at a Victoria medical practice in March 2018, after the Minister for Health used his discretion to approve its application.
But the Federal Court this week ordered that the minister's decision be set aside, meaning the Mount Waverley pharmacy won't be able to claim PBS subsidies after the order takes effect.
The court also ordered the application by YL Health Group Pty Ltd be