Court rules against pharmacist's sister in $18m PBS fraud case
AFP allowed to seize home that was bought on 'completely wrong basis'
A Sydney pharmacist's sister is set lose her home because it was bought with money from an alleged $18 million PBS fraud scheme.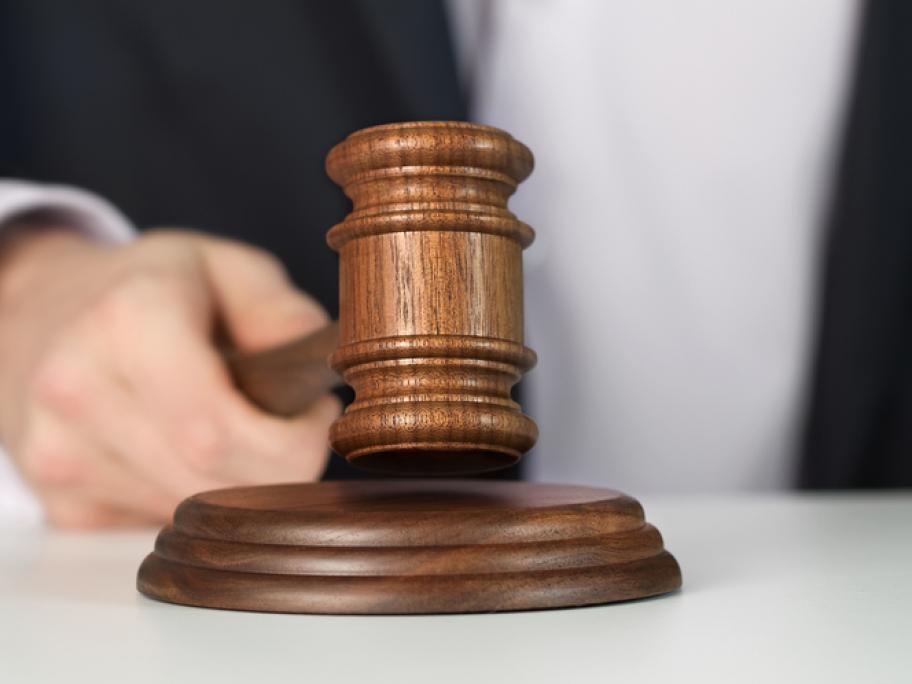 Pharmacist Yaakop Youssef gave his sister and brother-in-law $558,000 from his business, which they used to buy a home that is now valued at $900,000, according to evidence before the NSW Supreme Court heard.
However, the business allegedly received around $18 million in payments for only $2276 worth of medications and the Australian Federal Police took action to seize its assets.