Court rules holy water no cure for ill child
It has ordered the baby have surgery even though his parents are against it
A Queensland court has ruled that a seriously ill one-year-old baby undergo emergency brain surgery, against his parents' wishes, who favour traditional remedies including holy water.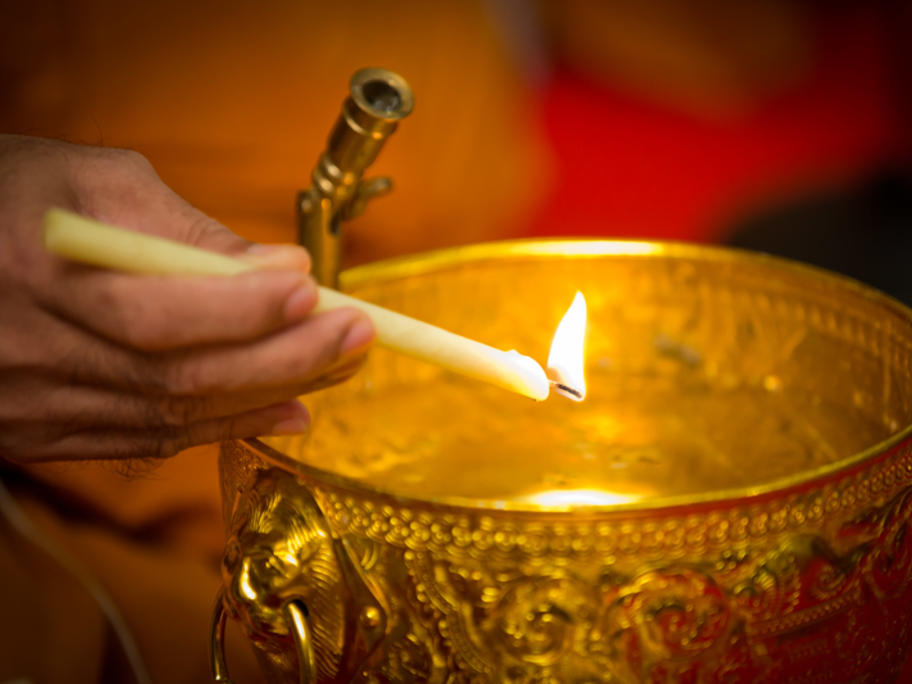 For all but two months of his life, the child, known as  "baby K" has been in hospital, including numerous stays in the intensive care unit.
With a diagnosis of cortical dysplasia in the left hemisphere of his brain causing refractory epilepsy, doctors say that without intervention, his condition will deteriorate.
At best, he will