Court rules on pharmacist's claim of $100 million in damages
Shire council criticised over electricity shenanigans
A pharmacist who claimed $100 million damages from his local shire has been awarded $30,000 by the Federal Court.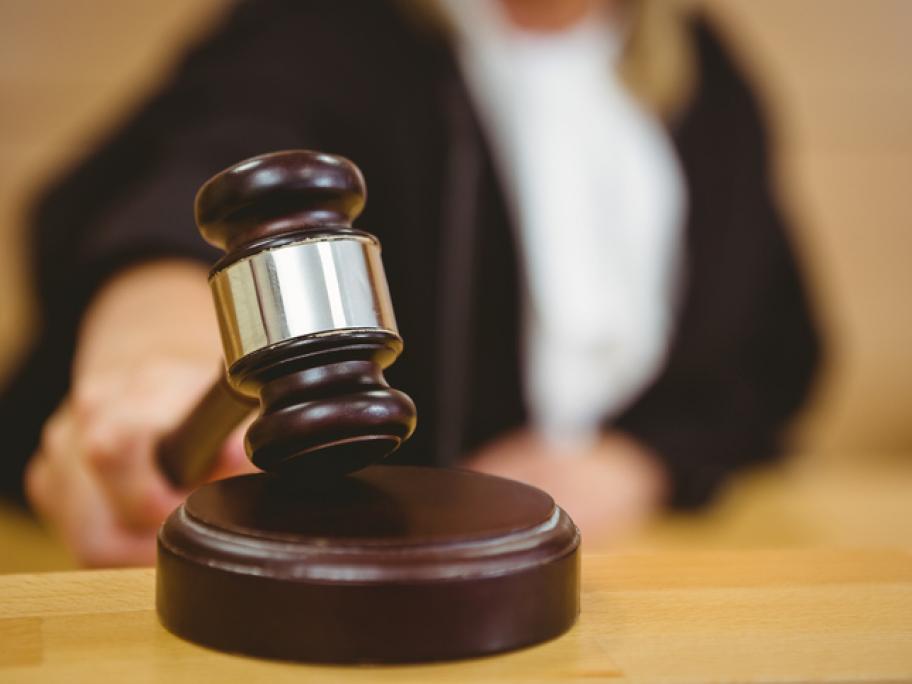 The ruling culminates an eight-year legal battle that began when the electricity was cut off from Emson Nyoni's pharmacy in Kellerberrin.
The Kellerberrin shire CEO at the time then sent an email to the Pharmacy Council and department of health that gave the impression the pharmacist was responsible for the disconnection.
Consequently, Mr Nyoni received letters from the council and the department, with the latter advising that further disconnections could lead to the cancellation of his licence.
He started legal action and in 2017 the full Federal Court found the shire and its CEO had intentionally misused their public power.
The Federal Court has now ruled that the Shire of Kellerberrin and the CEO should pay Mr Nyoni $30,000. While far short of the $100 million the pharmacist had indicated he should be paid, it was more than the $12,000 damages the shire believed it should pay.
The shire contended the email was sent in the context of a history of grievances being raised with the council, shire and department about the adequacy of the pharmacy's services.
However, Justice Michael Barker said it was clear the pharmacy council and department took a "dim view" of the disconnection.
"It can be no excuse to send an email, characterised by the Full Court as targeted malice, because of existing grievances," he added.
"The CEO and the shire should always strive to be exemplary government officials and entities. Here, they failed that test of public probity."
Justice Barker ordered the shire and CEO to pay Mr Nyoni $15,000 in general damages, $5000 in aggravated damages and $10,000 in exemplary damages.
But he ordered a stay on operation of the order pending further orders, with submissions on costs still to be made.
Mr Nyoni was previously awarded $12,000 in damages plus costs against the electrician who disconnected the electricity.