Court scuppers bizarre bid to flout location rules
A company owned by a pharmacist tried to hoodwink location rules decision-makers – and almost got away with it.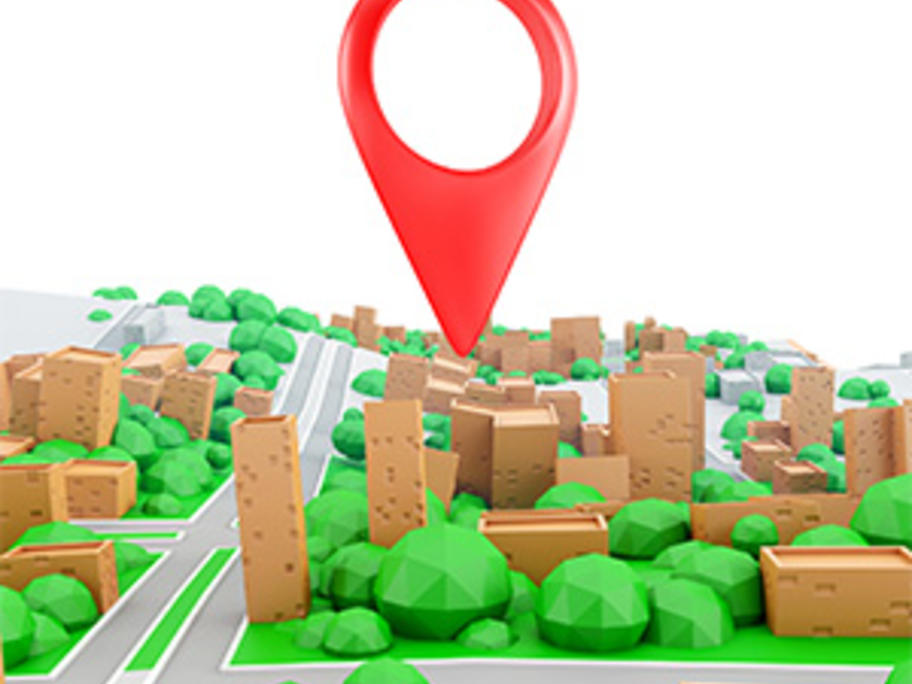 Ross Darnell, through Slopen Main Pty Ltd, was granted approval to operate a pharmacy at the small Cove Hill Shopping Centre in Bridgewater near Hobart.
There was no reason to reject the application. Importantly, the proposed pharmacy was no less than 500m in a straight line from an existing pharmacy. And the shopping centre supposedly had the required15 retail shops.
What ACPA didn't know was the proposed pharmacy site was actually a demountable