Is COVID-19 good for Chemist Warehouse and other category leaders?
Retail expert predicts the chain will bounce back stronger than ever
Chemist Warehouse will increase its market share once the expected COVID-19 recession is over, according to a retail expert.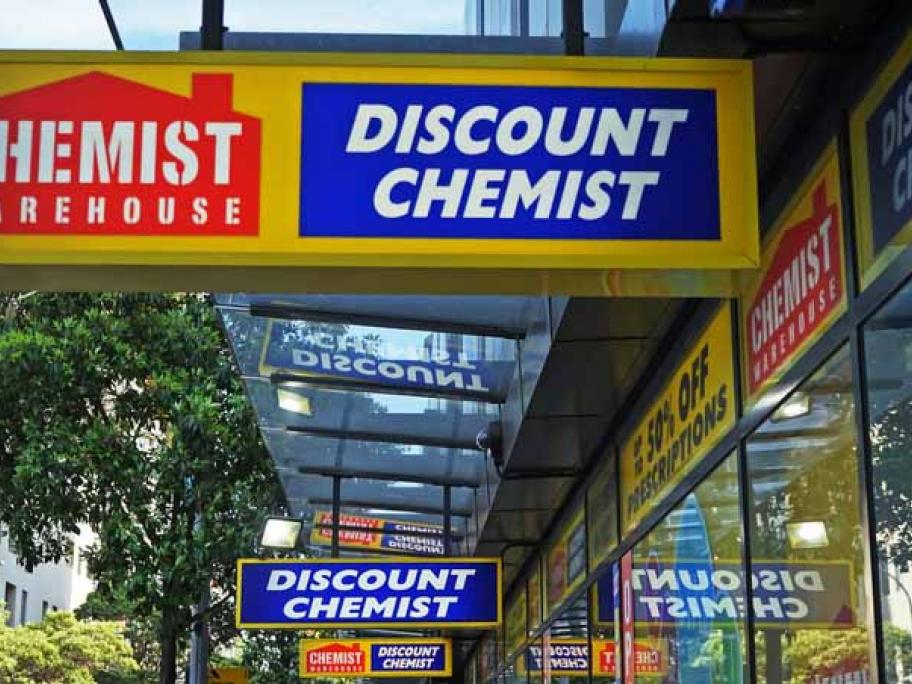 Following a prolonged recovery, category-leading retailers, such as Chemist Warehouse, will "increase their market share and be in a position to acquire other retailers", according to John Batistich, a non-executive director of three companies and the Heart Research Institute.
They will also be primed to enter adjacent segments or create online marketplaces, he writes in Smart Money.