CPA deal: fact or fiction?
Pharmacies will suffer an 8% real cut in their total remuneration if the touted government 6CPA offer of $18.9 billion is accepted, the Pharmacy Guild of Australia believes.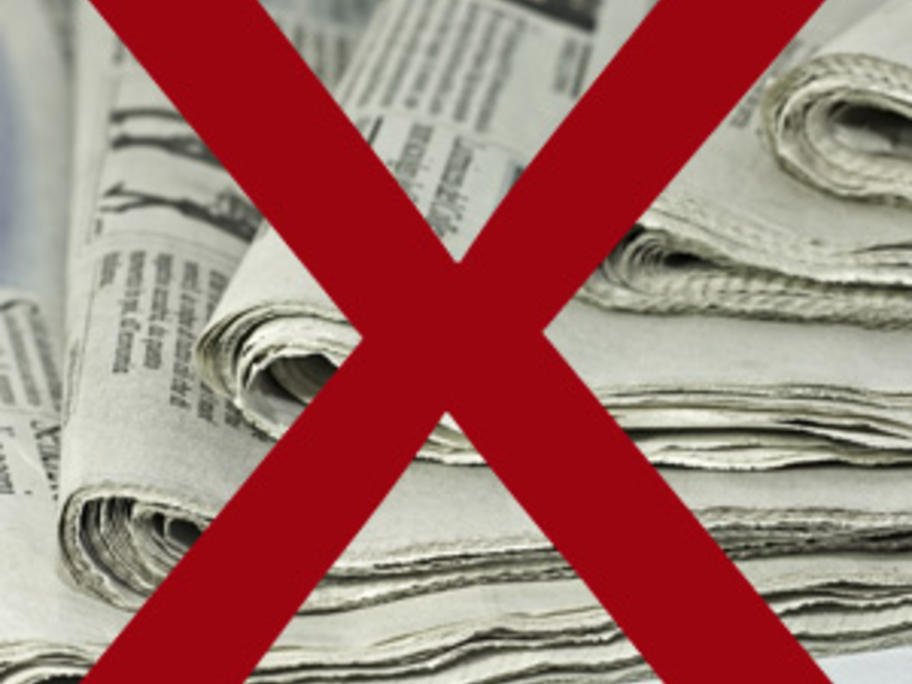 Reports in media outlets are claiming a $3 billion increase in Commonwealth funding is being offered by the government, with a total package of around $18.9bn being quoted.
According to The Australian the Guild is holding out for a rumoured $21 billion deal, but this has been rejected by a Guild spokesperson who says the story contained "rumour and misinformation aimed at