CPD no guarantee of competency, says board chief
A major rethink of the CPD system is being flagged by the chair of the Medical Board of Australia, who says it is failing to guarantee doctors are fit to practise.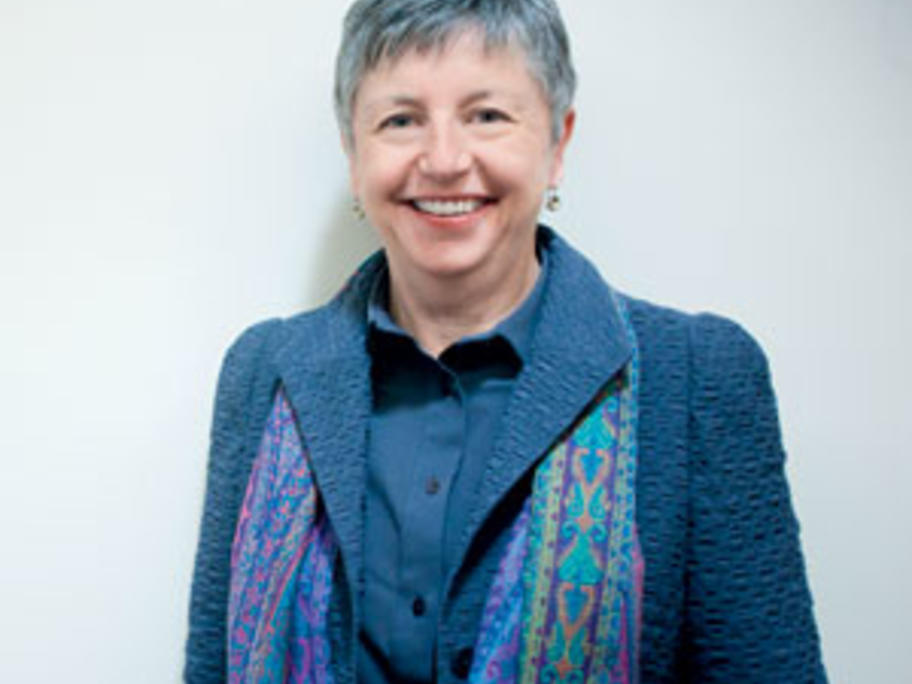 A national discussion on subjecting doctors to competence checks — so-called revalidation — was launched by the board earlier this year.
A consultation paper is due soon, but in a speech, medical board chair Dr Joanna Flynn signalled the CPD system for all medical specialties is under the microscope.
"Medical colleges come to me and