CPD tax plan 'devastating', doctors say
Plans to cap continuing medical education tax deductions to boost the Federal Government's coffers face universal condemnation from across the profession, the AMA says.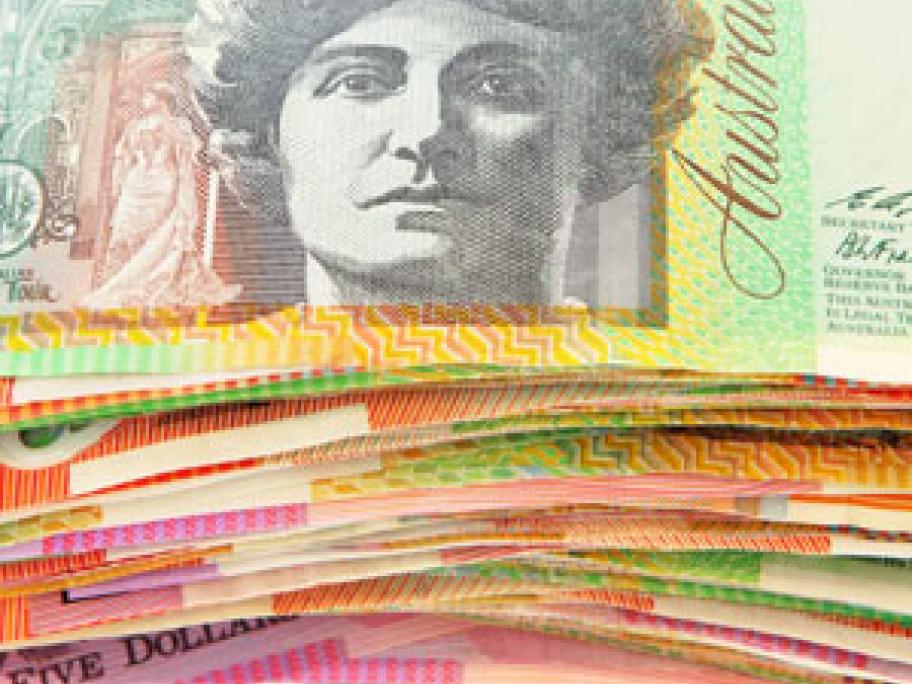 Treasury has failed to allay any of the fears over its declaration it will cap tax deductions for work-related, self-education expenses at just $2000 from July next year.
In an AMA online poll of over 4200 doctors, some 98% claimed the changes would "seriously impair" their development as a doctor. The AMA has also published responses from hundreds of doctors detailing their alarm at the cash grab.
One surgical