CPR not a family affair, ED staff say
Doctors remain wary of letting family members watch emergency resuscitations, despite evidence it helps families better cope with their grief, research suggests.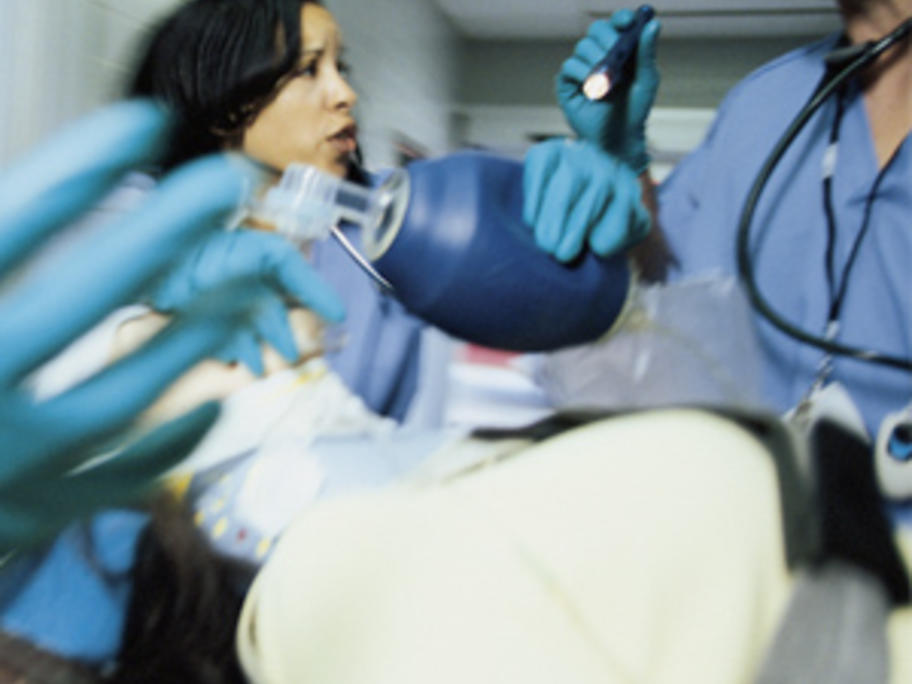 Reviewing the literature on the subject, Victorian academics said fear of litigation and concerns about being watched continued to hold ED doctors back from allowing family members to be present during resuscitations. 
Some also believed that allowing families into the room could be stressful for staff.