Crackdown on e-cigarettes as use increases
Queensland has become the first state to clamp down on e-cigarettes, treating them in the same way as it treats regular cigarettes, at a time when more Australians are trying out the devices.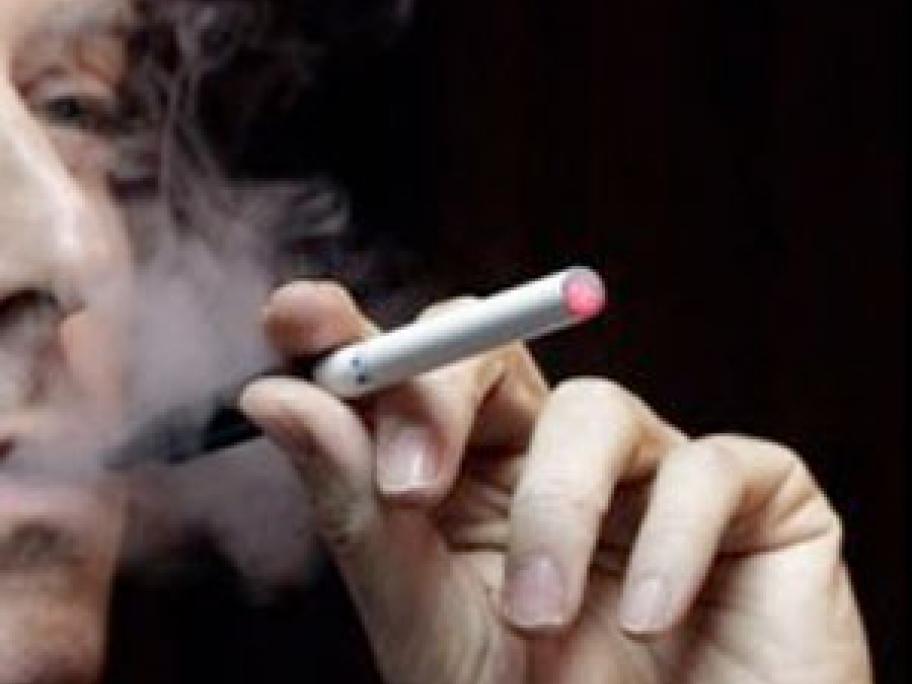 The State Parliament voted last week to completely ban both e-cigarettes and regular cigarettes from smoke-free areas such as hospitals and school grounds, or within five metres of their boundaries.
Currently, hospitals can designate outdoor smoking areas, and smoking bans vary across Queensland schools.
It will also become an offence to sell e-cigarettes to children, and advertising or displaying the