Crackdown on fake medicines
Libido enhancers, slimming drugs and steroids are among thousands of illegal pills seized by Australian authorities in a global crackdown on fake and illicit medicines.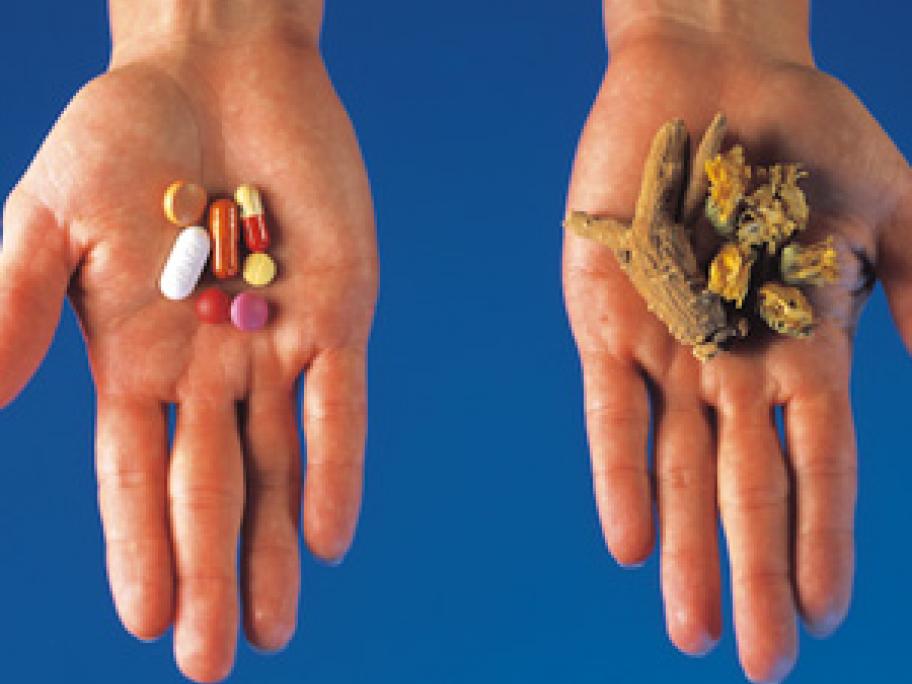 About 80 arrests were made worldwide during Operation Pangea V, an Interpol-co-ordinated week of action against the online sale of counterfeit and unlicensed medicines.
In Australia, officials from the Therapeutic Goods Administration and Customs and Border Protection seized 37,000 pills, worth almost $150,000, at the Melbourne and Brisbane international mail centres between 25 September and 2 October.
Most of