Cracks appearing in chiropractic community
Hundreds of chiropractors have broken ranks to form a new national lobby group that aims to be the "voice of reason" for a profession whose reputation has been tarnished by alleged rogue behaviour and fringe practices.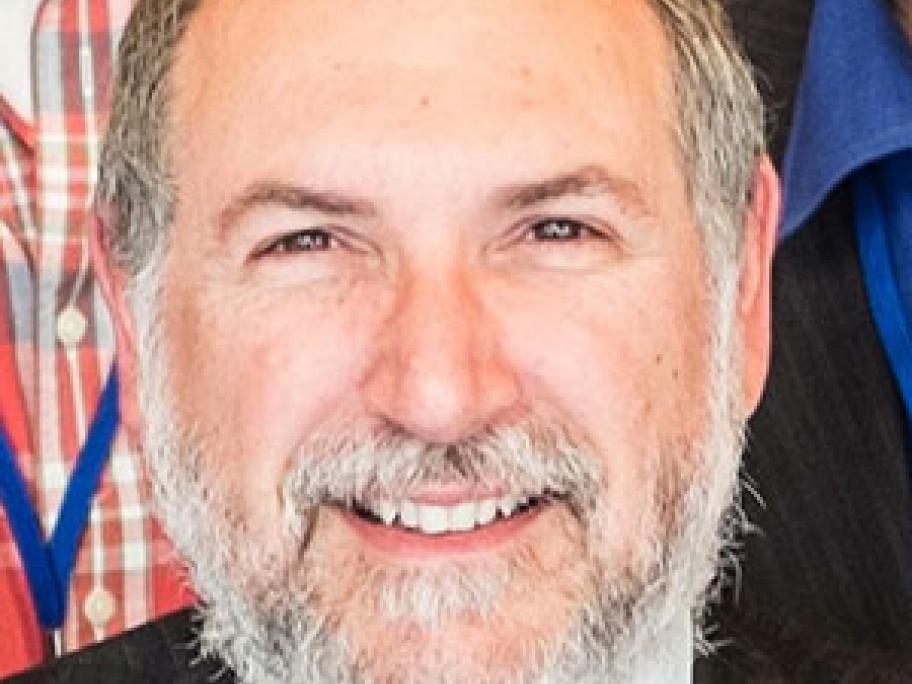 The split follows the recent election of Helen Alevaki as president of the Chiropractors' Association of Australia (CAA).
Two years ago, Ms Alevaki was caught up in controversy after an alleged Facebook brag about how she sneaked into maternity wards to check babies was exposed by health blogger ReasonableHank. 
The Chiropractic Board of Australia has since