Cranberries prevent UTIs, study confirms
Cranberries really do prevent UTIs, particularly in women with recurrent infections, a new meta-analysis finds.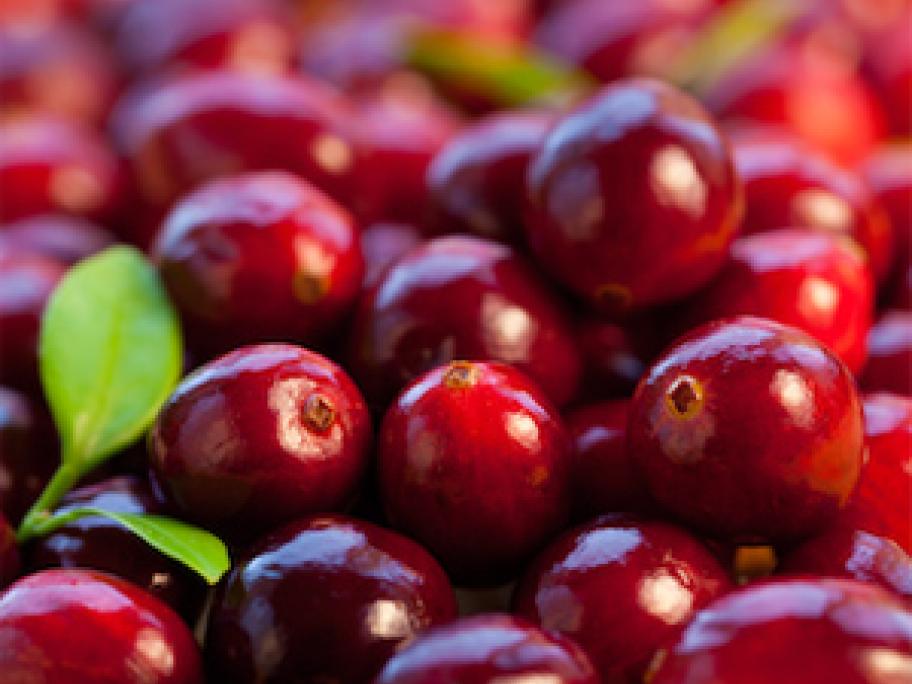 Pooling 10 randomised trials, researchers concluded cranberry products reduced the risk of symptomatic UTIs by 38% compared to placebo. 
The preventive effects appeared strongest in women and children, in people consuming juice rather than capsules, and in those taking cranberry products more than twice daily.