Cranberry supplement study marks start of CSIRO-Swisse deal
A study into whether cranberry supplements prevent recurrent UTIs will be the first trial under a controversial partnership between the government's top research agency and a complementary medicine manufacturer.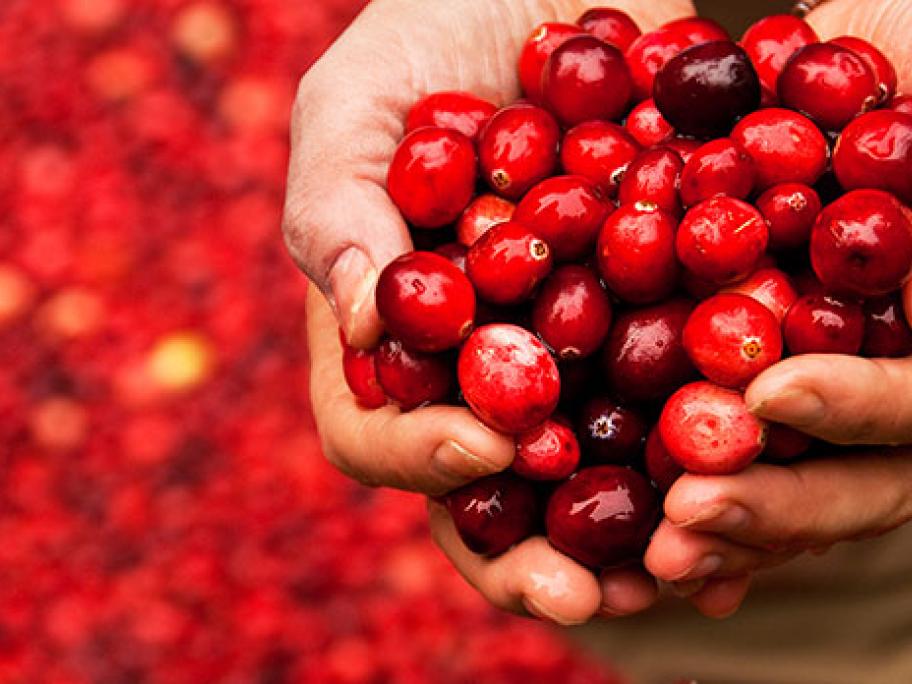 Swisse Wellness signed a multi-million dollar deal with the Commonwealth Scientific and Industrial Research Organisation (CSIRO), Australia's government-funded research body, in August last year.
The three-year deal allows Swisse to fund CSIRO trials into the company's own complementary medicine claims.
Critics say the deal could raise questions about the