Crazy Socks 4 Docs returns - here's how to get involved
The campaign's pioneer Dr Geoff Toogood speaks with Australian Doctor
Crazy Socks 4 Docs is back — and this time it's going global.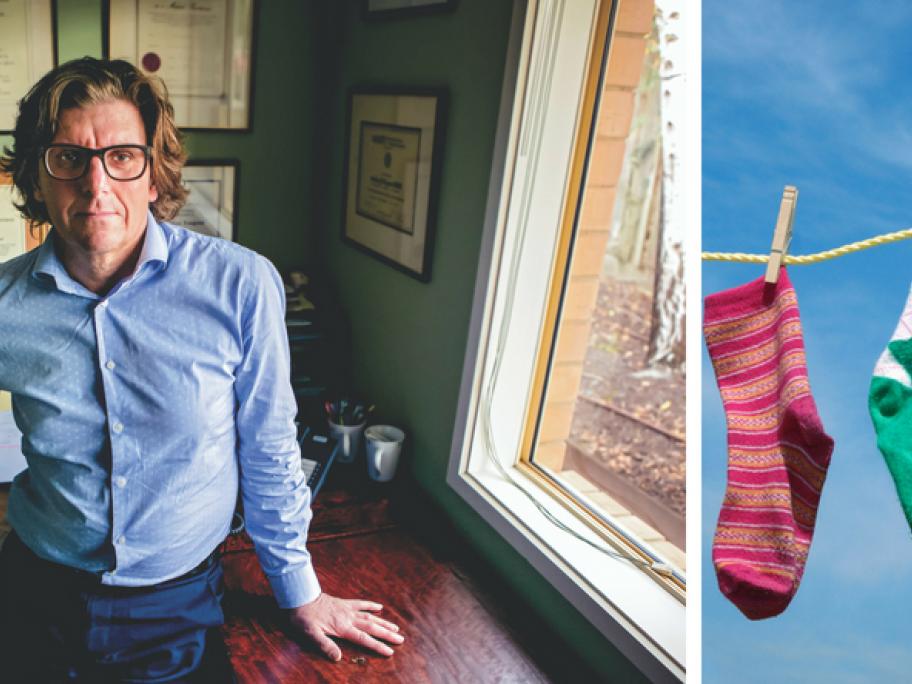 The social media campaign, which returns for a second year tomorrow, was launched to raise awareness of mental health issues in the medical profession following a number of suicides.
The brains behind the project, Melbourne cardiologist Dr Geoff Toogood, wants to reshape a culture in which doctors struggling with mental health problems are viewed as being on a fast-track to damaging their careers.
Why crazy socks? Dr Toogood says he had serious depression back in 2013. But