Crestor loses patent battle
The first generic rosuvastatin has been launched in Australia, after a Federal Court ruled AstraZeneca's patents on its blockbuster Crestor were invalid.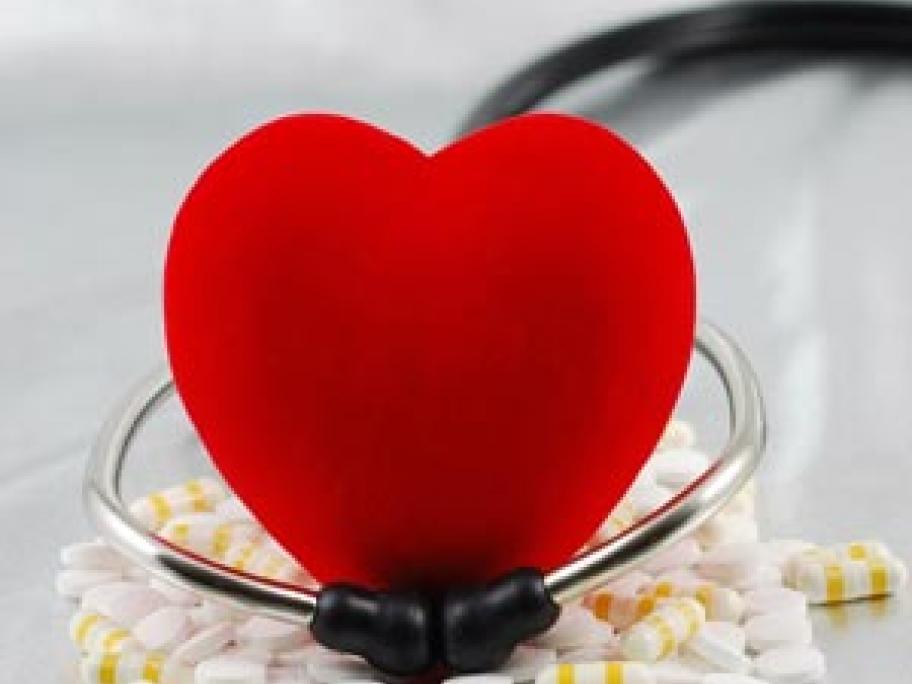 The case centred on three patents, which are now liable to be revoked, Justice Jayne Jagot said in a decision handed down last week.
The patents had been challenged by generics manufacturers Apotex, Watson and Ascent Pharma.
Apotex finally launched its own generic, APO-rosuvastatin, the following day, having previously been