Crime doesn't pay
A Western Australian state MP has witnessed a terrifying crime while attending his local pharmacy.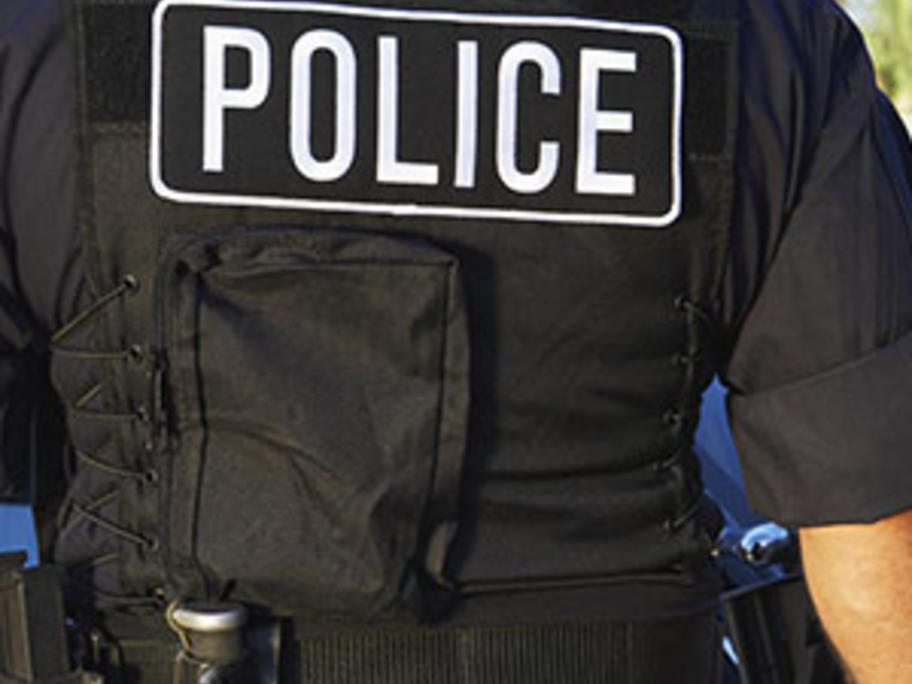 Liberal MP Phil Edman was inside Greg's Discount Chemist in Rockingham, a regional centre just south of Perth, when an agitated man appeared to begin threatening pharmacy staff.
"They must have pressed some kind of panic button, because the next thing, plain-clothes police bundled past me, threw the guy to the ground and had the handcuffs on him," Mr Edman told WA Today.
"It was the fastest police response