Criticism over overseas ops plan
Plans by health insurer NIB to sell offshore surgical and dental packages next year have been attacked by Australian medical and dental groups.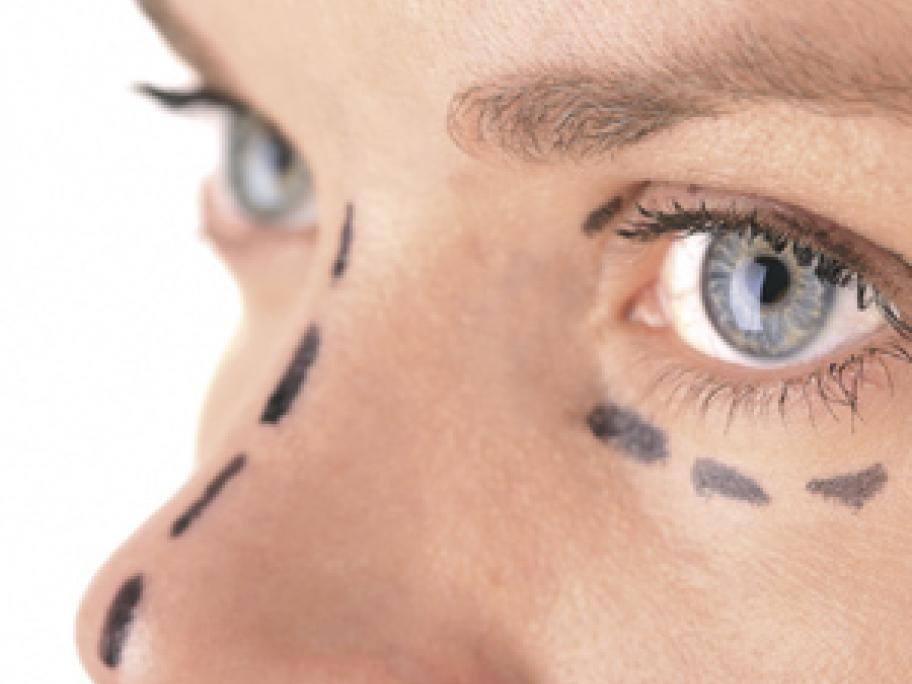 The company says it is still developing its medical tourism business but confirms that it wants to put together packages covering pre-treatment assessments, flights, accommodation and after care.
Treatments will be confined to cosmetic surgery and dental care, but it is an attempt to capitalise on the demand from Australian patients for cheaper treatments abroad.
NIB, which has been in negotiations with clinics in Malaysia and Indonesia, also said