Critics weigh in as AVN ponders new name
With time running out for the Australian Vaccination Network to change its name, critics of the controversial group have been happy to offer suggestions.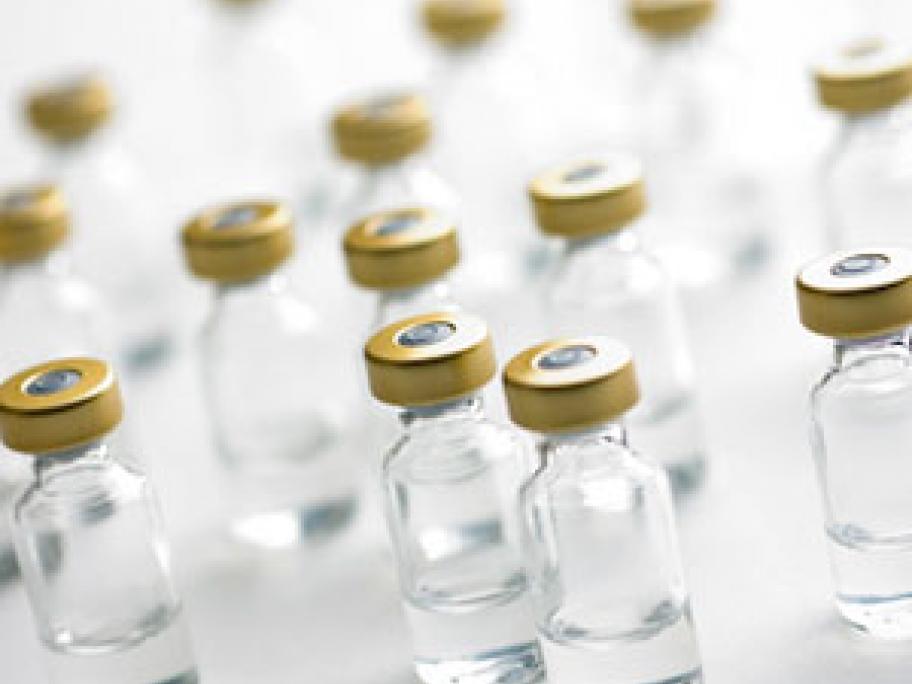 Fair Trading NSW has ordered the AVN to change its name by 21 March on the grounds that it does not convey the group's stance against vaccination, and could mislead or confuse parents.
If it does not comply, it faces deregistration as an incorporated association.
Fair Trading Minister Anthony Roberts this week reportedly advised the group to choose a name which reflects an anti