CSO continuation vital for pharmacy: wholesalers
Pharmacy wholesalers have welcomed the support they've received from pharmacists as they fight for the continuation of current Community Service Obligation (CSO) conditions.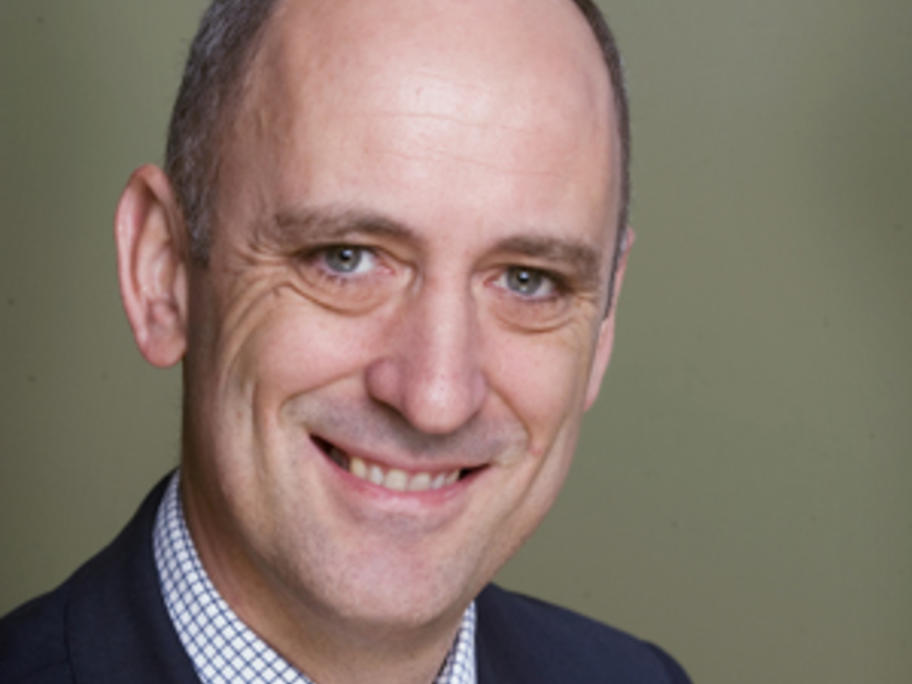 During an interactive session conducted by the Pharmacy Guild of Australia at APP2014 earlier this month, more than two-thirds of participants indicated their support for the CSO, saying it had a positive impact on their business.
And, more than 90% of respondents said that all PBS-listed products should be made available to the CSO wholesalers.
"It's great to get that