CT scans up cancer risk in kids
CT scans significantly increase a child's chances of developing cancer although the absolute risk remains small, a landmark Australian study finds.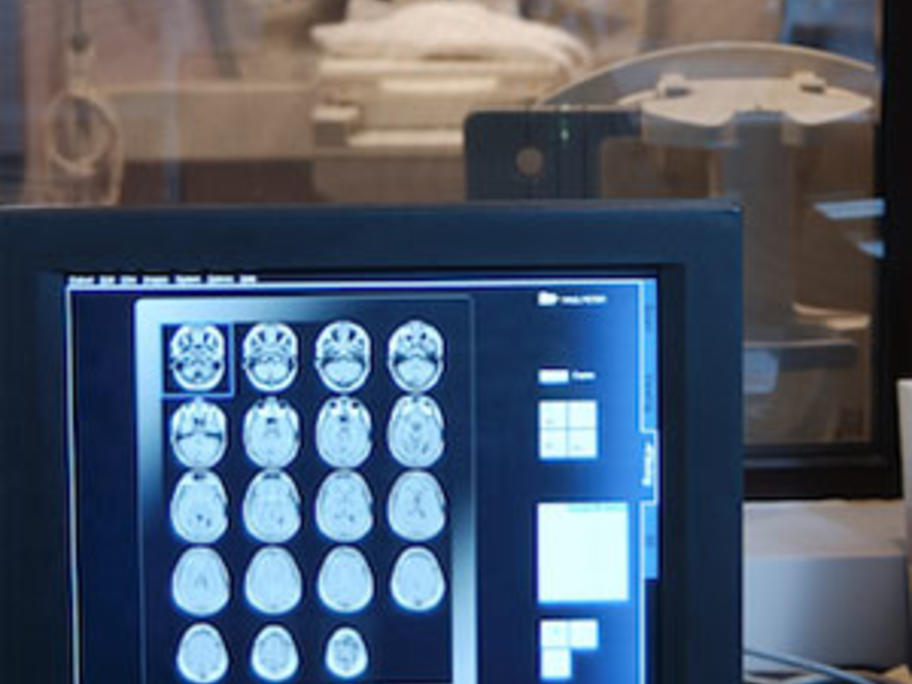 The risk of cancer in children and teenagers within 10 years of a CT scan was 24% higher than in the general population, according to an analysis of over 680,000 Australians exposed to a scan before the age of 20.
There was a dose—response relationship, the researchers found, with each additional scan increasing the risk by 16%.