CT scans in children triple cancer risk
The study of almost 180,000 patients who had CT scans between 1985 and 2002 at UK hospitals found children aged less than 15 years who had two to three CT scans were three times more likely to develop brain cancer later in life.

Around five to 10 scans in childhood could triple the risk of developing leukaemia, according to the study.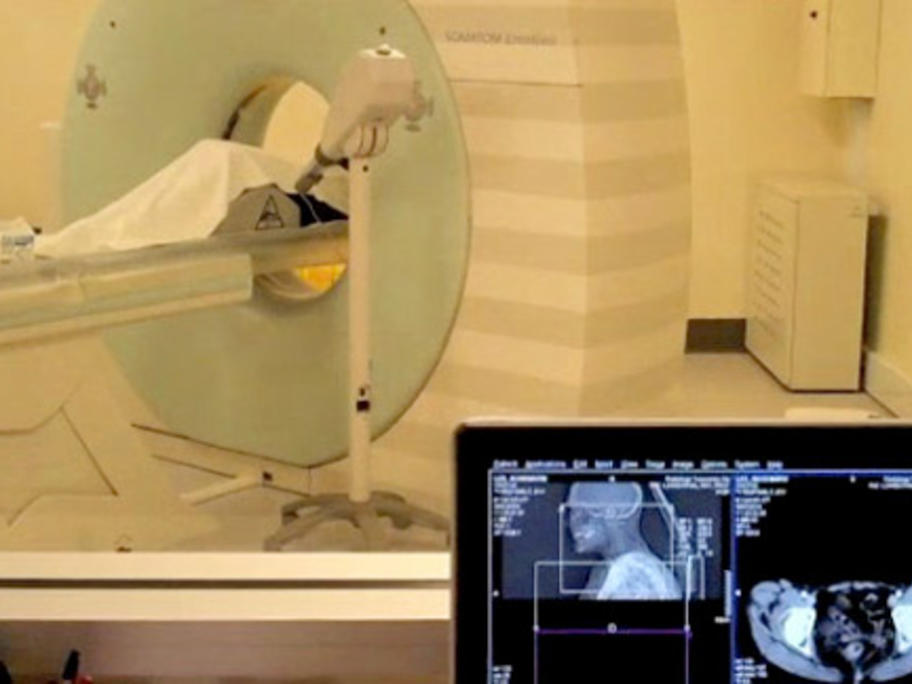 But the absolute risks were small. One head scan before the age of 10 years would result in one excess case of leukaemia and one excess case of brain tumour per 10,000 patients a decade after exposure.
Professor Bruce