Curcumin is effective for treating depression
Curcumin is effective in treating depression and anxiety, according to a landmark Australian study.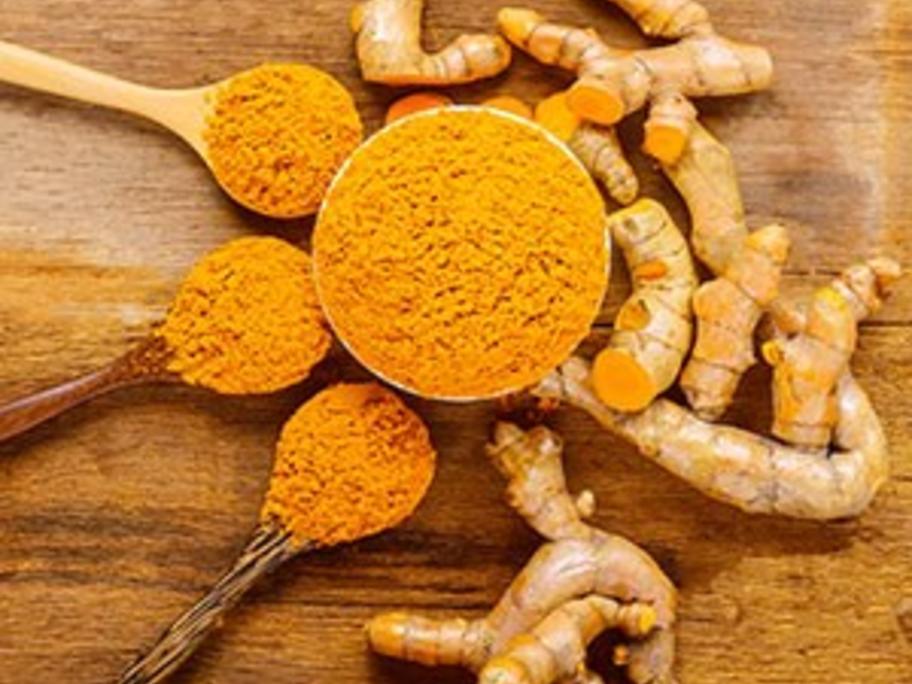 Results from the randomised controlled trial support previous work that showed curcumin, the active ingredient in turmeric, is beneficial for those with major depressive disorder.
The positive antidepressant effects of curcumin have now been confirmed in four clinical trials.
In this latest study, 123 participants were randomised to placebo (cellulose), curcumin or a combination of curcumin and saffron.