Is customer loyalty more important than trading terms?
Advantage's Steven Kastrinakis shares his top 5 tips for independents
Advantage Pharmacy CEO Steven Kastrinakis shares his top five tips to help independent pharmacies thrive in a challenging environment.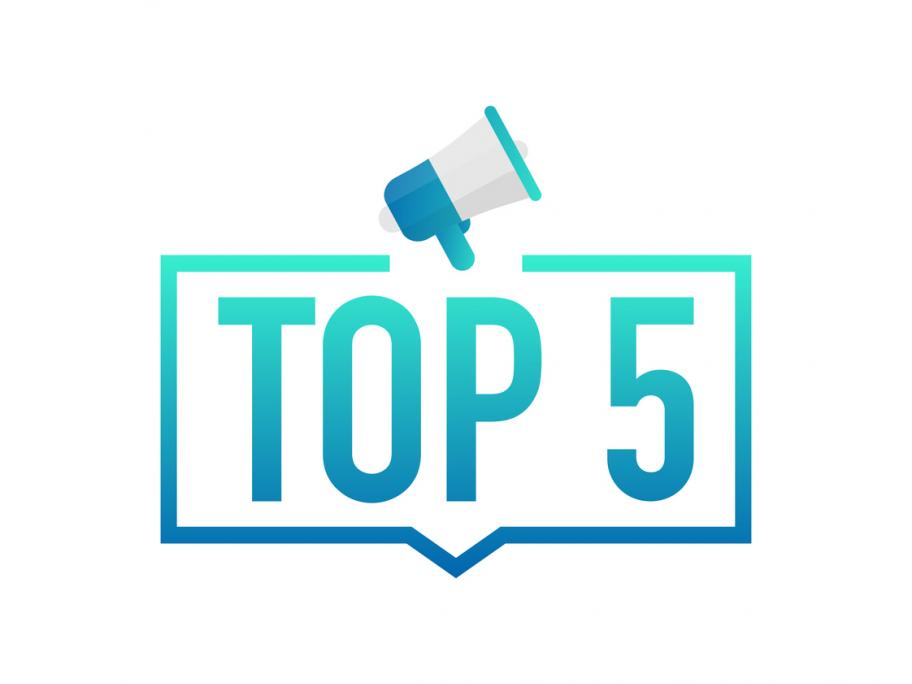 As an independent pharmacy owner, he says:
Don't rely too heavily on trading terms for PBS molecules: these are self-limiting and unsustainable due to PBS reforms. Sustainable sales growth and patient engagement beat discounts any day.
Increased foot traffic and customer loyalty are also more important than discounts. Discounts may provide a short-term benefit, but how has that improved consumer engagement?
Join forces with a banner group: The support pharmacies receive is more important than competitive pricing. For example, help to set up professional services and the best technology to leverage data from POS systems. This is where the cutting-edge pharmacies are getting that competitive edge and fostering customer loyalty.
Use systems and technology to become more efficient: Make use of back-end support for things like marketing, technology and staff training.
Maintain good cash flow: Buying in volume can compromise cash flow, but so can being out of stock on items. When pooling resources with other pharmacies make sure systems are in place to keep stock at levels that maintain cash flow.