Cut to co-pay is here to stay
The federal government remains committed to the $1 PBS co-pay discount, saying it will save up to $360 million in PBS expenditure, Health Minister Sussan Ley says.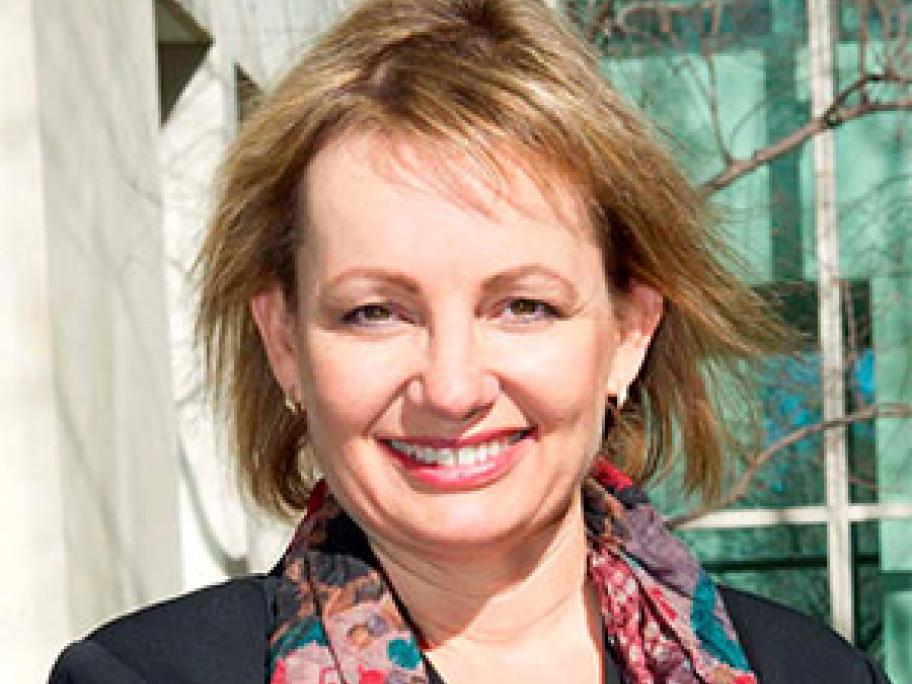 Speaking at the opening of PSA15 in Sydney, Ms Ley emphasised the government's commitment to the community pharmacy network.
She also emphasised the government remained committed to introducing the controversial co-pay discount, due to become available from 1 January 2016.
"This measure will drive greater competition in the pharmacy sector," the Minister said, helping to create a "more efficient and cost